Bayer reportedly proposes $8.0bn Roundup settlement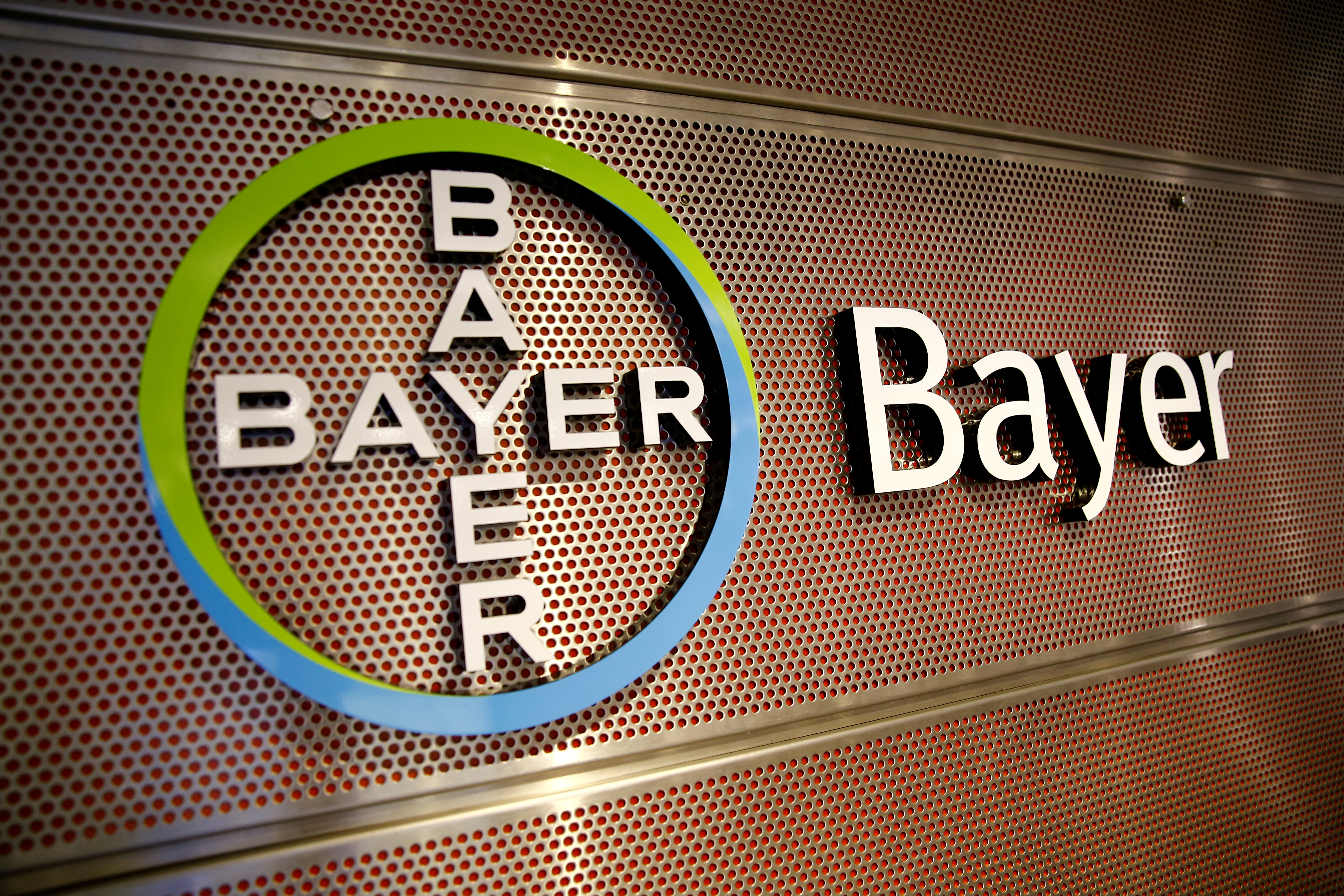 Bayer has reportedly proposed to pay up to $8.0bn in a settlement for 18,000 US lawsuits related to the Roundup weedkiller which allegedly provokes cancer.
Shares in the German drug and chemicals maker jumped by as much as 11.0% on Friday on the back of the report after having lost over a third, or roughly $34.0bn in market value over the past 14 months since the acquisition of US-based Monsanto, the manufacturer of the pesticide, closed.
Bayer was reportedly negotiating with plaintiffs' lawyers, a person familiar with the matter told Reuters. They were trying to reach an agreement that would resolve all current cases as well any future claims.
While Bayer indicated that it might be willing to pay $6.0-$8.0bn, plaintiffs' lawyers were asking for more than $10.0bn in order to drop the claims.
According to Bloomberg, during the past week court officials had said that the Roundup trials scheduled for August and September would probably be postponed, but did not clarify whether the postponements were tied to the settlement talks.
As of 1254 BST, shares of Bayer were climbing by 4.17% to €64.95.