Bayer jumps after Handelsblatt reports Roundup settlement imminent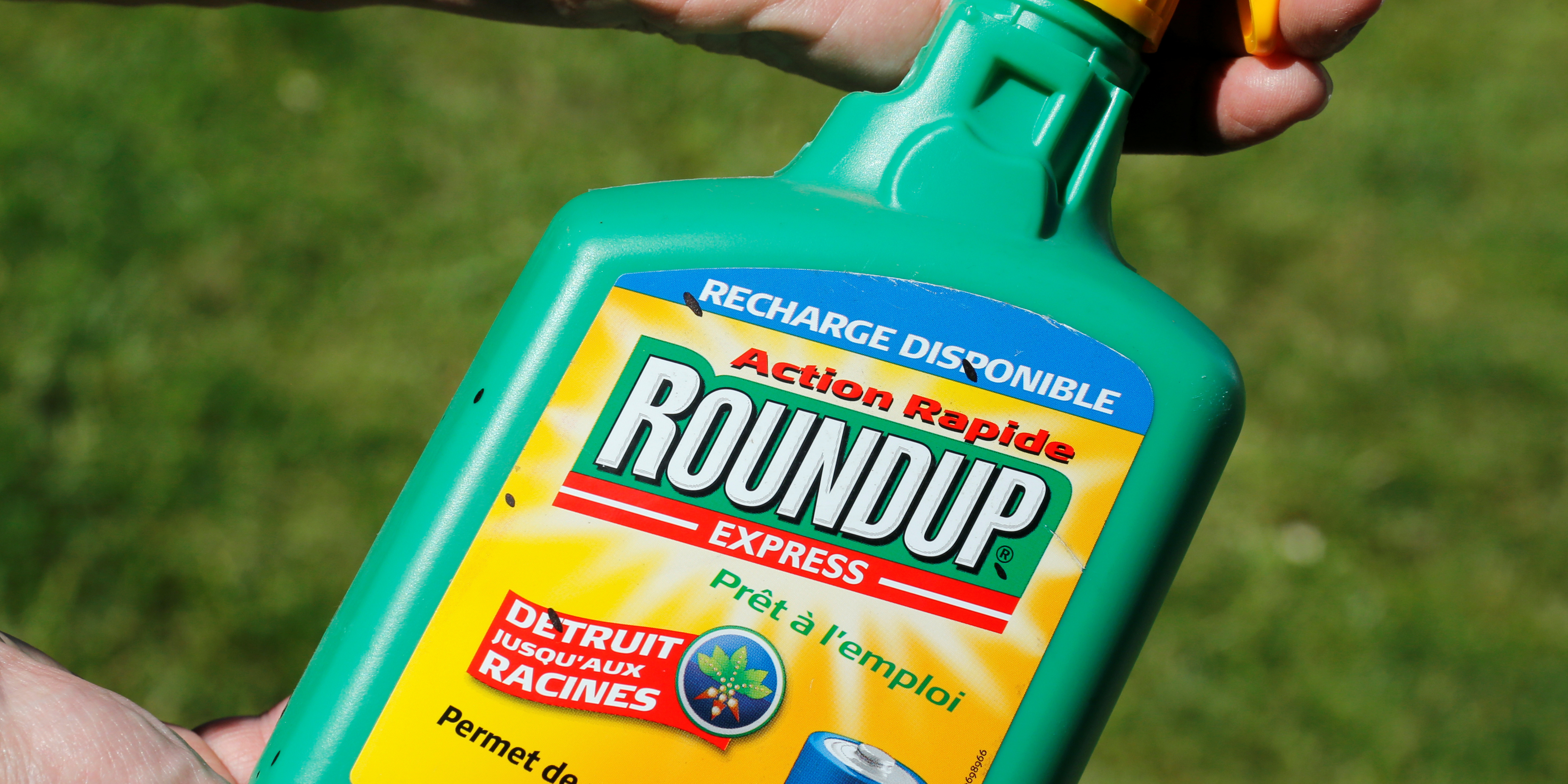 Shares of German chemicals giant Bayer shot higher on the back of reports that a legal settlement over claims related to the cancer-causing weed-killer, Roundup, which it had inherited from America's Monsanto.
Bayer's board was scheduled to vote on the reported $8.0-10.0bn settlement, including a $2.0bn buffer against future claims, in the coming days, Handelsblatt reported, citing sources at the firm and from its negotiating partner.
The German company acquired Monsanto in 2018 for $63.0bn and as recently as May its management had indicated that progress in the talks with its accusers were being made.
As many as 52,000 plaintiffs in the US had lodged lawsuits against Bayer as of April, up from 48,600 in February.
As of 1537 BST, shares of Bayer were trading 5.56% higher at €72.91 and nearing their 52-week highs.