Bayer creates new committee to advise on Roundup litigation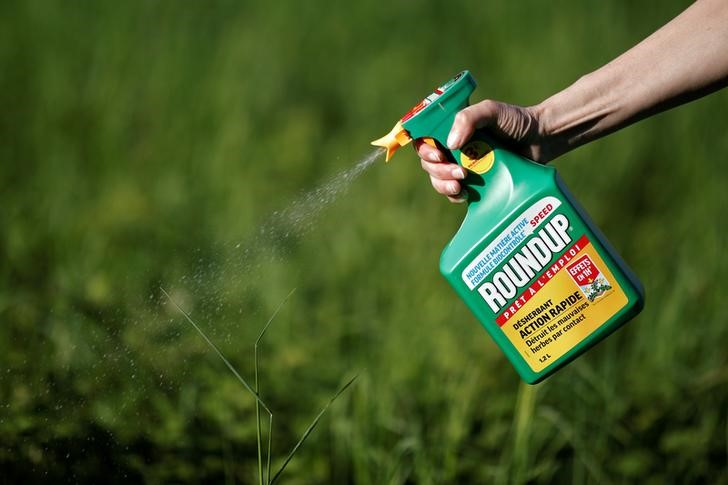 Shares of Bayer perked up after the company announced the creation of a new supervisory board committee to help advise management in the ongoing litigation linked to its glyphosate-based weed-killer Roundup.
The eight person strong committee will be composed equally of shareholders and staff, Bayer said in a statement.
Bayer also announced that it had chosen US attorney John H. Beisner to provide the board with "fresh" and "independent" perspectives and that it had brought on board experienced legal mediator Ken Feinberg.
Analysts at Liberum greeted the news, adding that in their opinion, financial markets were "massively overestimating" the likely litigation losses in which the company was likely to incur.
"We still think the more important catalyst will be potential appeal decisions going in Bayer's favour which we hope to see late 2019 / early 2020," analyst Alistair Campbell said.
Campbell had a 'buy' recommendation and €90.0 target price on Bayer's shares.