Baidu to build 1,000 robotaxis in three years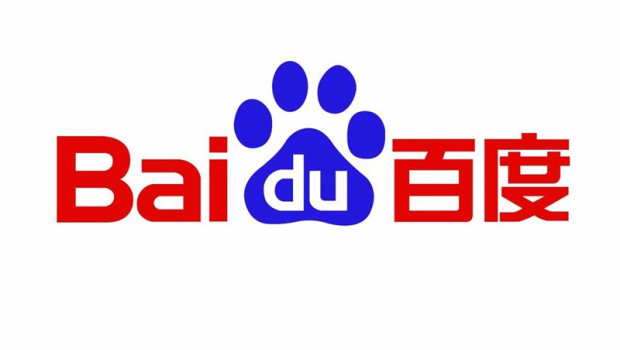 Baidu has partnered with BAIC Group to build 1,000 driverless cars over the next 3 years in a push to commercialize a robotaxi service across China.
The Apollo Moon cars will be manufactured under BAIC's ARCFOX electric vehicle brand while Baidu will provide the autonomous driving systems and software.
Each car can now be manufactured at a cost of $74,729 thanks to more mature technology and mass production capabilities.
Baidu has already been testing robotaxis in a number of major cities across China including Shanghai.
In Beijing, the company has started charging passengers for rides in its driverless cars around Shougang Pak. With the BAIC partnership, Baidu will be hoping to take robotaxis beyond just the testing phase and to a mass-market rollout of a service.