Baidu in negotiations to raise funds to start AI chip company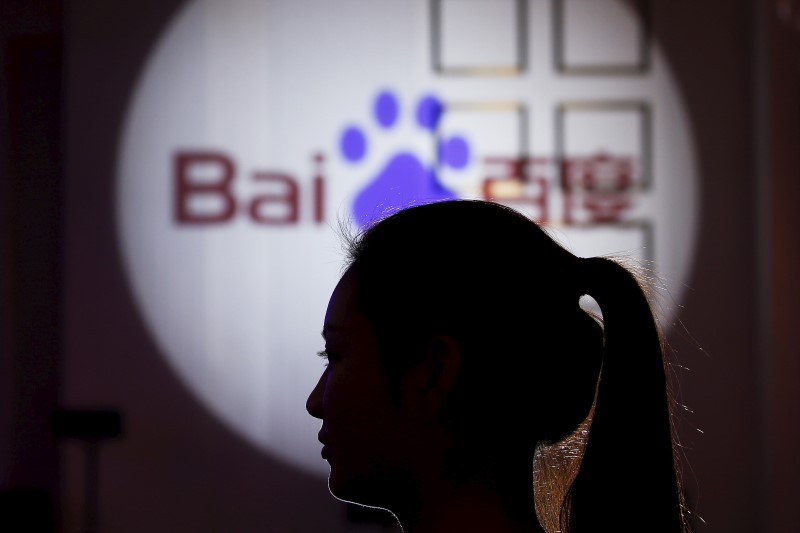 Chinese tech giant Baidu is in talks to raise money to start its own standalone artificial intelligence semiconductor chip company.
According to a report from CNBC, someone with knowledge of the matter said Baidu's chip company would be a subsidiary, with the search giant likely to be the majority shareholder.
Venture capital firms GGV and IDG Capital are involved in early stage discussions to invest in Baidu's chip firm, the source added.
Baidu has not made an official statement on the matter and neither have the potential investors.
The move is part of Baidu's plan to diversify its business beyond advertising.
Currently, the Chinese tech giant has an in-house chip unit that helped develop its Kunlun semiconductors.
The new firm would help to commercialise its products especially among automakers that are currently facing a global chip shortage.
As a result of the rumours, Baidu stock rose over 3.5% in after hours trading.