Aston Martin jump on reports of talks with China's Geely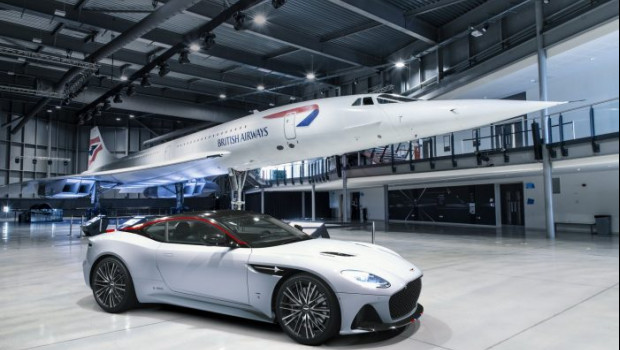 Shares of Aston Martin sped higher at the end of the week following news that China's Geely had held talks with the iconic carmaker's management regarding a potential investment.
Geely was already conducting the due diligence necesary for a possible stake purchase, four people with knowledge of the discussions told the Financial Times.
A technology partnership was a possible alternative to a full investment, the FT added.
On 7 January, Aston said it remained in discussions with potential strategic investors and the FT confirmed the company was in talks with various parties.
One of those was Formula 1 billionaire, Lawrence Stroll, who was said to be closest to investing roughly £200.0m via the issuance of new shares, giving him control of 19.9% of the manufacturer's equity.
Yet it was unclear if Geely would go ahead with an investment if Stroll did so as well, the FT said.
Aston finished 2019 with £107.0m of cash on its books, alongside net debt of £875.0-885.0m which was between 6.9 and 7.6 times its adjusted operating earnings.
However, following the rapid build-up of the order book for its new DBX model to approximately 1,800 vehicles, its debt covenants would allow it to tap a further $100.0m of short-term notes, the company, something which it expected to do over the next four weeks.
As of 1602 GMT, shares of Aston were 12.91% higher to 459.90p.