Aroundtown to buy TLG Immobilien for $3.1bn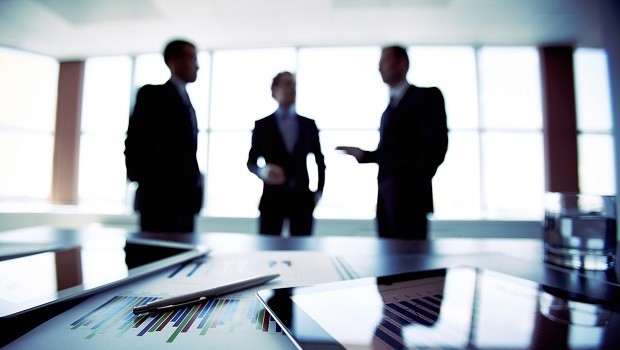 Luxembourg-based real estate company Aroundtown has agreed to buy TLG Immobilien for €3.1bn in an all-share deal.
Under the terms of the transaction, TLG shareholders will receive 3.6 Aroundtown shares for each of their shares, which implies an offer price of €27.66 per share.
The companies expect to achieve operational and financial synergies equivalent to a pre-tax rise in funds from operations of €110m to €139m within five years after the merger.
Aroundtown's chief executive officer, Shmuel Mayo, said: "After jointly announcing non-binding terms, we are pleased to be able to announce concrete plans to combine Aroundtown and TLG into a leading European commercial real estate player.
"This transaction will be accretive to both shareholder groups from year one, in terms of funds from operations and net asset value per share, portfolio quality and strategic positioning."
Berenberg said: "While growth is not a virtue per se, we continue to believe that the rationale for this transaction is sound, as both companies' portfolios have a complementary sector and regional focus.
"TLG's sizeable development pipeline will create additional value; however, we believe Aroundtown's proven portfolio and acquisition strategy, which is focused on yielding assets, will dominate in the future. Importantly, the financial profile of the combined company will remain defensive. Given the high number of potential synergies, which at first glance seem to us achievable, we would assume a fairly high acceptance ratio from TLG shareholders.
"Lastly, we welcome the merger ratio being set according to the companies' recently reported net asset value per share as a very transparent and easy-to-reconcile financial parameter."
At 1430 GMT, TLG shares were up 4.5% at €28.00 and Aroundtown shares were 1.9% higher at €7.82.