Apple withdraws quarterly guidance due to slow return to normal in China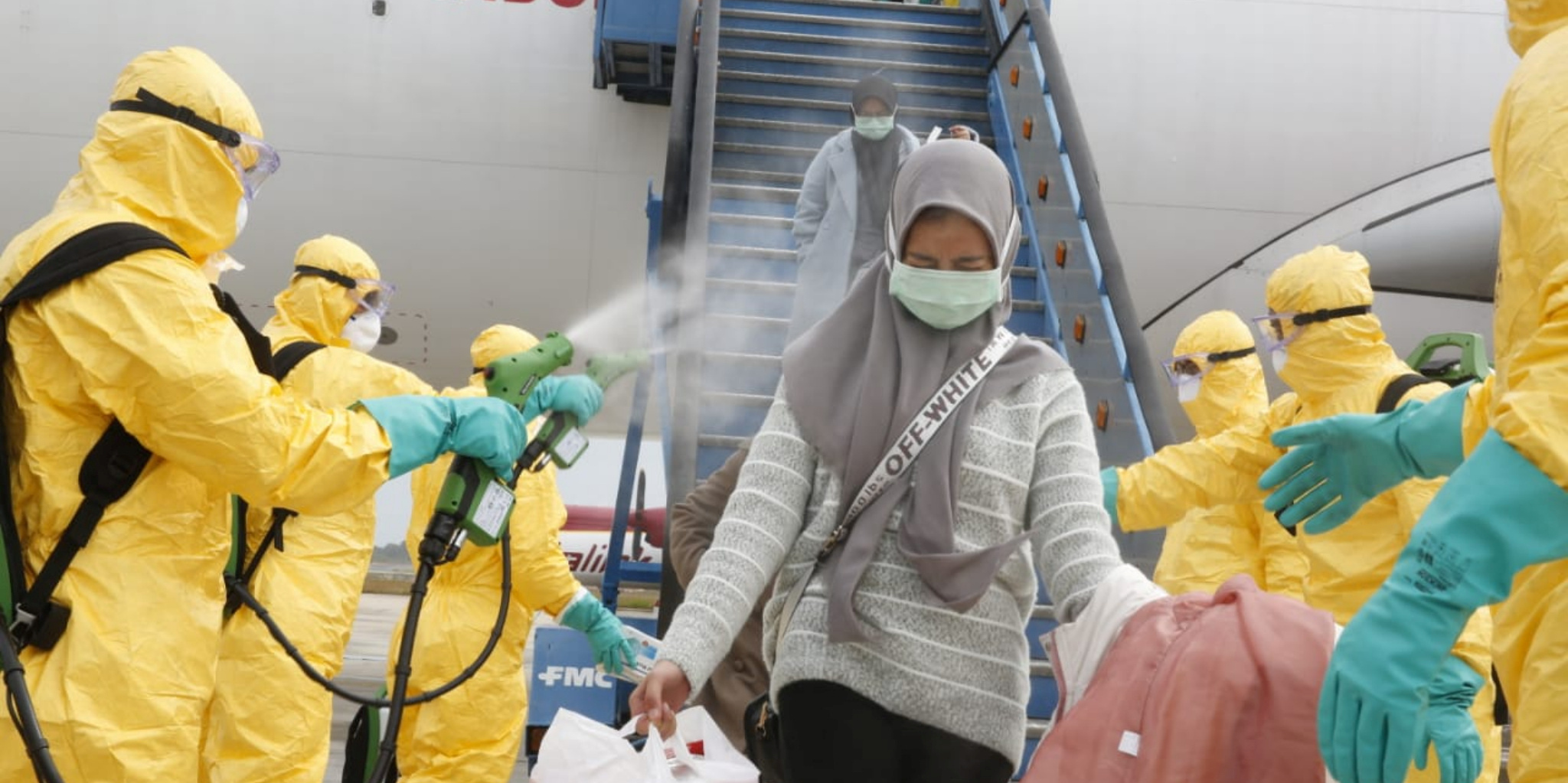 Apple withdrew its guidance for first quarter sales due to a slower-than-expected return to normal conditions in China after the extended Lunar New Year holidays at both its suppliers and its stores in the Asian giant.
Overnight, the electronics manufacturer said work was resuming across China but at a slower pace than envisaged when it issued its guidance for the current quarter.
All its suppliers had restarted operations but at a slower pace than expected despite being located outside of the Hubei province, the epicentre of the COVID-19 coronavirus.
Hence, iPhone supplies would be "temporarily constrained" and global sales will take a hit, Apple said.
As well, demand for its products in China itself had been impacted, with all of its stores there and many of those of its partners remaining closed.
Even those now open had been operating at reduced hours and experiencing "very low customer traffic".
"We are gradually reopening our retail stores and will continue to do so as steadily and safely as we can," the company said.
Apple also announced that it would double its previously announced donation in support of the "historic" public health emergency.
As of 1139 GMT, shares of Apple were slipping 3.34% to $314.11 and weighing on US equity futures across the board.
Apple's suppliers around the globe were hit by the warning as well, with shares of Samsung Electronics (-2.76%), Taiwan Semiconductor (-2.87%) and SK Hynix (-2.86%) all lower.
It was a similar story in the US, with Broadcom shares 2.29% lower ahead of the opening bell on Wall Street and those of SkyWorks Solutions dropping 2.98%.