Apple warns of risks of installing unapproved apps ahead of antitrust debate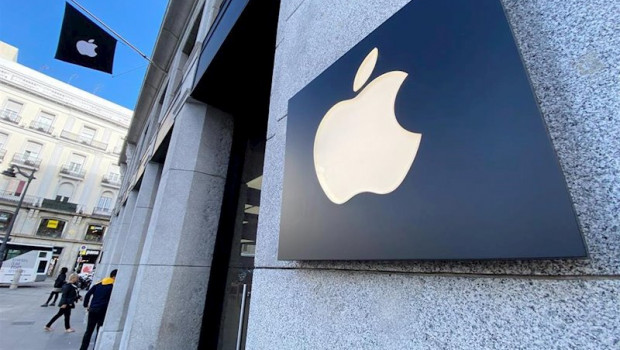 Apple warned late on Tuesday of the risks of allowing iPhone users to download unapproved apps ahead of a debate in Congress where lawmakers are set to discuss a series of antitrust bills.
The technology giant argued that sideloading software outside of its App Store could lead to ransomware, pirated software and stolen user data.
It also warned that minors could be in danger as these "side apps" do not take into account parental controls and collect sensitive data.
"Because of the large size of the iPhone user base and the sensitive data stored on their phones – photos, location data, health and financial information – allowing sideloading would spur a flood of new investment into attacks on the platform," Apple said in the report.
The post from the US firm comes on the same day that lawmakers are set to debate a series of bills aimed at limiting big technology companies.
Later on Wednesday, the House Judiciary Committee was scheduled to debate six bills. Two of those bills in particular are specifically meant to prevent tech giants such as Apple and Google from favoring their own services.
The day before, Google and Amazon representatives called for Congress to slow down and postpone the debate. A Facebook representative called the bills a "poison pill" for the tech industry.
Were the bills to pass, it could force Apple to change its current practice, by which it processes in-app purchases in exchange for a fee of 15% to 30%.
In addition to the debate in the House committee, Apple's App Store has also triggered a review by European lawmakers of a proposed law called DMA.
The DMA law was outlined during the prior week and Apple criticised it saying it will force sideloading on the iPhone.
"If you take an example of where I don't think it's in the best interest, that the current DMA language that is being discussed, would force sideloading on the iPhone," Apple CEO Tim Cook said. "And so this would be an alternate way of getting apps onto the iPhone, as we look at that, that would destroy the security of the iPhone."