Apple responds to Spotify's complaint to antitrust regulators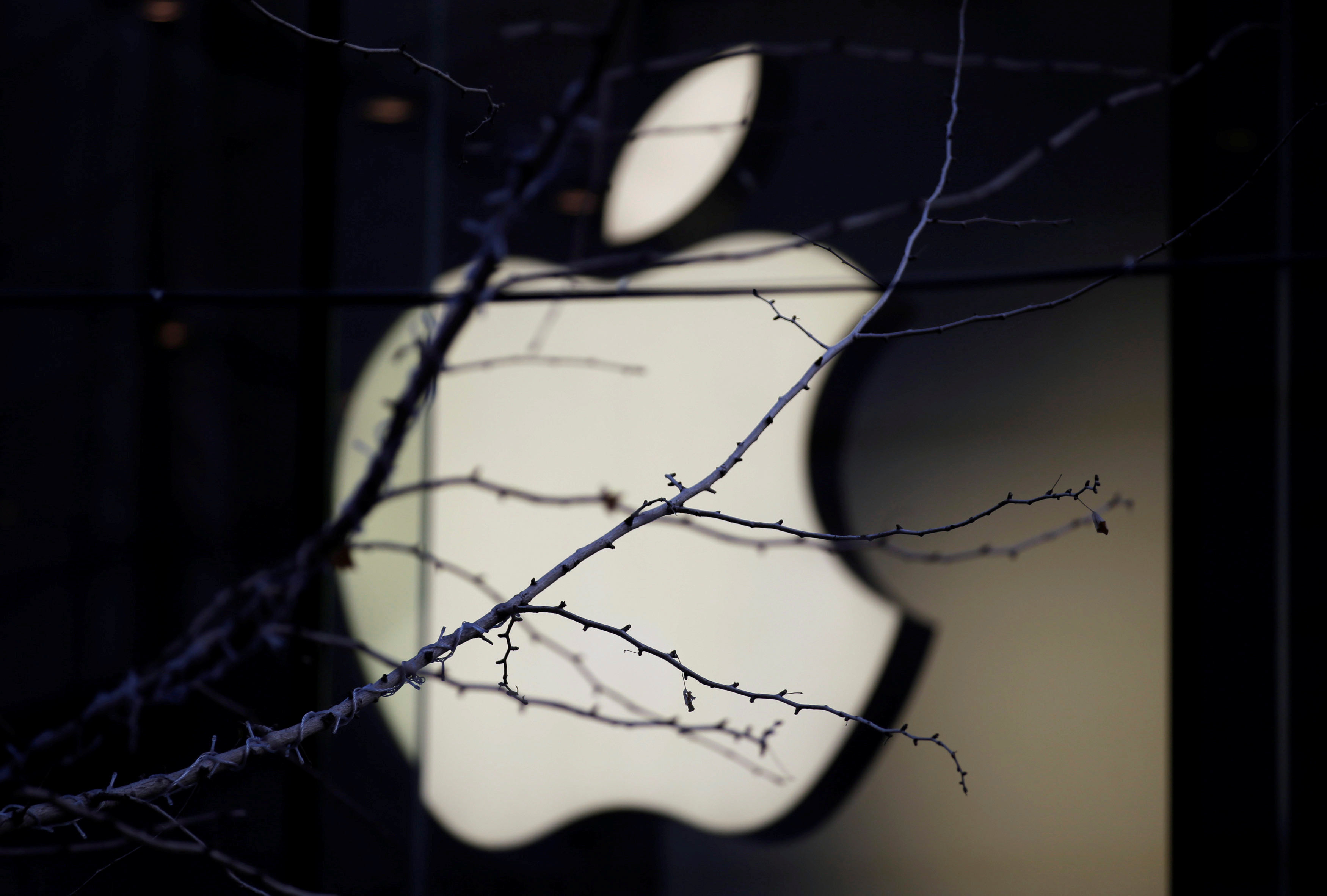 Apple responded on Thursday to Spotify's complaints to EU antitrust regulators about unfair treatment by saying the streaming service "wants all the benefits of a free app without being free".
The US technology giant said it had approved and distributed nearly 200 app updates on Spotify's behalf, resulting in over 300m downloaded copies of the Spotify app.
"The only time we have requested adjustments is when Spotify has tried to sidestep the same rules that every other app follows," the company said in a statement.
"Spotify is free to build apps for - and compete on - our products and platforms, and we hope they do," it added.
On Wednesday, Spotify had accused Apple of unfairly limiting rivals to benefit its own music streaming service.
In its blogpost written by chief executive officer Daniel Ek, Spotify also claimed there is a 30% fee Apple charges content-based service providers to use Apple's in-app purchase system (IAP).
Ek said Apple forced it to raise its monthly premium service to €12.99 up from €9.99 by pressuring it to use the IAP billing system in 2014 just as Apple Music launched its services for €9.99.
The music streaming service company launched a website to call attention to the matter and Apple has rebutted most of the points made by Spotify on the website, "Time to Play Fair".
Apple did not mention its own streaming service, Apple Music, which competes directly with Spotify, but it did take a jab at its practices.
"Spotify's aim is to make more money off others' work. And it's not just the App Store that they're trying to squeeze — it's also artists, musicians and songwriters," it notes, pointing to a recent suit against music creators filed by Spotify after the US Copyright Royalty Board required Spotify to increase its royalty payments.