Apple increases iPhone 11 production by 10%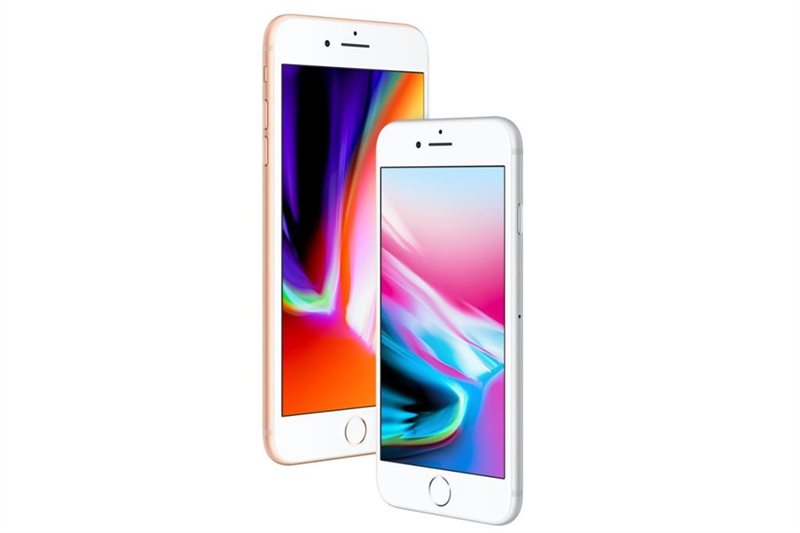 Apple Inc has asked suppliers to increase production of its iPhone 11 models by up to 8m units, or about 10%, Nikkei Asian Review reported on Friday.
Apparently there is better than expected demand for the new iPhone: "This autumn is so far much busier than we expected. Previously, Apple was quite conservative about placing orders. After the increase, prepared production volume for the iPhone 11 series will be higher compared to last year."
Sources cited by Nikkei said that the recent surge in iPhone orders was concentrated on the cheapest iPhone 11 model and the iPhone 11 Pro model, with Apple having slightly revised down orders for its top range model, the iPhone 11 Pro Max.
According to one of the sources, suppliers remained cautious and said they were concerned that the higher level of orders would not be sustained.
"Demand is good for now. But we have to be careful not to be too optimistic. I hope that this year's peak season lasts longer than last year."
One factor that may have helped boost demand temporarily is that Apple's iPhone 11 is still produced in China, and Washington has temporarily postponed a planned 10% tariff on China-made electronic imports, so potential buyers miht be trying to get ahead of the new trade levies .
The company launched its three new iPhone models in September.
Shares of Apple component manufacturers rose in Japan following publication of the Nikkei report.