Aon, Willis Towers abandon $30bn merger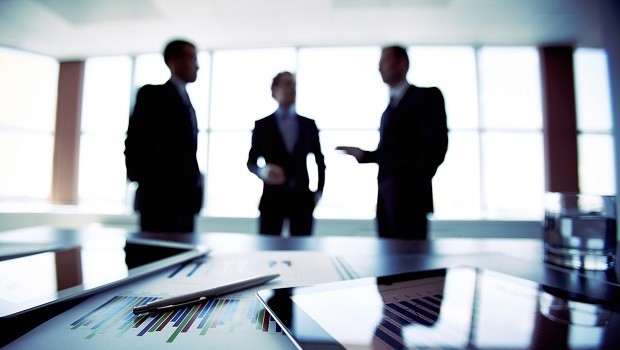 Aon and Willis Towers Watson have abandoned a $30bn merger that would have created the world's biggest insurance broker, after the US Department of Justice objected on competition grounds.
Aon and Willis Towers announced in March last year that they had agreed to combine their businesses. However, the deal was terminated by mutual agreement after the DOJ filed a lawsuit last month to block the transaction.
The DOJ said in a statement in June: "If permitted to merge, Aon and Willis Towers Watson could use their increased leverage to raise prices and reduce the quality of products relied on by thousands of American businesses - and their customers, employees, and retirees.
"Although Aon and Willis Towers Watson have agreed to certain divestitures in connection with investigations by various international competition agencies, the complaint alleges these proposed remedies are inadequate to protect consumers in the United States. The complaint also alleges the US-focused divestitures in health benefits and commercial risk broking, in particular, are wholly insufficient to resolve the department's significant concerns."
Aon chief executive Greg Case said: "Despite regulatory momentum around the world, including the recent approval of our combination by the European Commission, we reached an impasse with the US Department of Justice.
"The DOJ position overlooks that our complementary businesses operate across broad, competitive areas of the economy. We are confident that the combination would have accelerated our shared ability to innovate on behalf of clients, but the inability to secure an expedited resolution of the litigation brought us to this point."
Aon will pay a $1bn termination fee to Willis Towers.
At 1600 BST, Aon shares were up 6.4% at $247.43, while Willis Towers shares were 7.1% lower at $210.26.
CMC Markets analyst Michael Hewson said: "Sometimes in the business world its better to take your pain up front and move on, and it appears that's what Aon has decided to do rather than engage in costly disposals which would negate the whole raison d'etre behind the deal."