ANZ sale in jeopardy as Aussie regulator comes down on buyer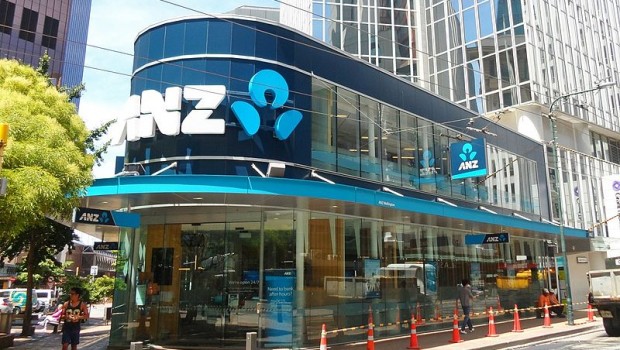 Australia and New Zealand Banking Group updated the markets down under on the sale of its Wealth businesses overnight, following regulatory action against IOOF Holdings as announced on Friday by the Australian Prudential Regulation Authority (APRA).
The ASX and NZX-listed bank said APRA was seeking Federal Court approval to disqualify three executives and two directors from the industry, including IOOF's chairman and managing director, for failing to act in the best interests of superannuation members.
APRA also said it was seeking to apply additional licence restrictions on IOOF.
ANZ had agreed to sell its OnePath Pensions and Investments business to IOOF in October
2017.
"Given the significance of APRA's action, we will assess the various options available to us while we seek urgent information from both IOOF and APRA," said ANZ's deputy chief executive officer Alexis George.
"The work to separate pensions and investments from our life insurance business continues.
"There is a framework available to complete the Zurich transaction that does not involve IOOF."