Anthony Levandowski pleads guilty to stealing Google trade secrets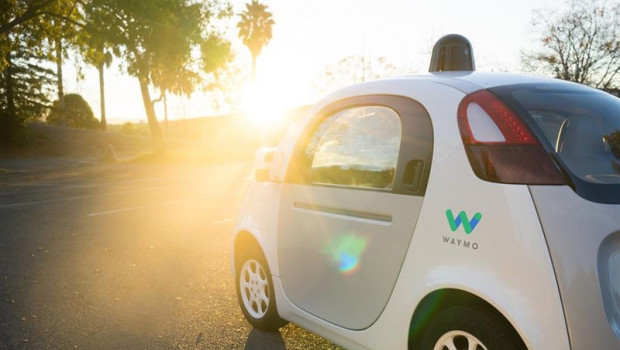 Former Google employee Anthony Levandowski, pleaded guilty to one count of stealing trade secrets from the tech giant under a plea agreement reached with the US District Attorney.
Caught in the middle of a lawsuit between Uber and Waymo, Levandowski was indicted on 33 counts of theft in August.
According to Reuters, despite pleading guilty, he still faces a possible prison sentence of between 24 to 30 months.
"Mr. Levandowski accepts responsibility and is looking forward to resolving this matter. Mr. Levandowski is a young man with enormous talents and much to contribute to the fast-moving world of AI and AV and we hope that this plea will allow him to move on with his life and focus his energies where they matter most," his attorney, Miles Ehrlich said in an emailed statement.
Levandowski admitted to downloading thousands of files related to Project Chauffeur, the Google self-driving project that later became Waymo, in 2015 before leaving to start his own self-driving trucking business.
He left Google and started Otto, a self-driving trucking company that was then bought by Uber. Waymo later sued Uber for trade secret theft.
Under the settlement, Uber agreed to not incorporate Waymo's confidential information into their hardware and software and to pay a financial settlement that included 0.34% of Uber equity, per its Series G-1 round $72bn valuation.
Recently, Levandowski filed for bankruptcy protection after being ordered to pay Google $179m over a contract dispute involving Levandowksi's poaching of Waymo engineers.