American Express Q4 earnings miss, issues upbeat FY guidance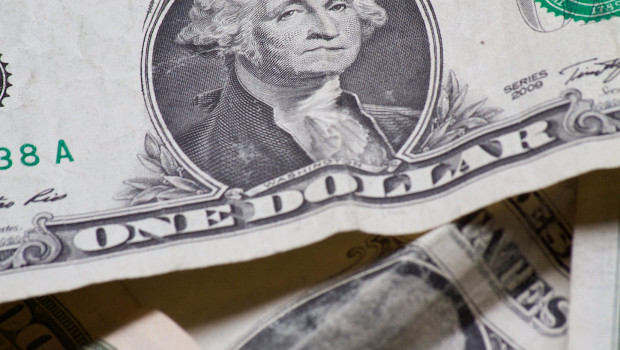 Financial services giant American Express fell short of expectations with its fourth-quarter earnings on Friday but delivered an upbeat outlook for the coming year,
American Express posted a fourth-quarter net income of $1.57bn, or $2.07 on a per share basis, compared with $2.18 per share a year ago and consensus estimates of $2.23.
Quarterly revenue net of interest expenses rose to $14.18bn from $12.16bn twelve months earlier - just shy of analysts' expectations of $14.23bn. Annual revenues came to $52.86bn. Provisions for credit losses surged from $53.0m a year ago to $1.03bn but said credit metrics remained "strong in the current quarter" and below pre-Covid levels.
However, American Express topped $50.0bn in annual revenues for the first time in the company's history, principally due to continued strong spending levels.
AmEx, which announced it will hike its dividend by 15%, expects to grow revenues by 15-17% in 2023 and deliver earnings per share of $11.00-11.40 - ahead of what analysts had pencilled-in.
"Our performance demonstrates that our strategy is working, and our business is in an even stronger position today than before the pandemic," said chief executive Stephen Squeri.
"Our performance to date and the opportunities ahead position us well to deliver on our longer-term growth plan aspirations for double-digit annual revenue growth and mid-teens EPS growth."
As of 1235 GMT, American Express shares were up 4.86% in pre-market trading at $163.45 each.
Reporting by Iain Gilbert at Sharecast.com