American Airlines plans $5bn bond sale to cover debts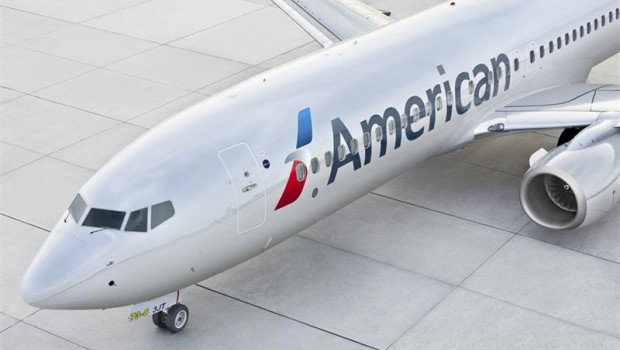 American Airlines said it was planning to issue $5bn in bonds and seek a $2.5bn term loan backed by its frequent flyer program to pay back a government loan and other debts.
American Airlines mortgaged its frequent flyer program to help cope with the plunge in revenues after the Covid-19 pandemic hit the industry in 2020, CNBC reported on Monday.
Its frequent flyer program involves selling miles to banks, which customers can then earn by using their credit cards.
American's sale includes $2.5bn in five-year bonds and another $2.5bn in eight-year bonds.
The proceeds will be used to pay back federal loans worth $5bn that Congress approved the year before to help it stay afloat and for other debt or general purposes, the carrier said.
The loan from Congress was part of a program to help companies in the travel industry and American Airlines had the possibility of upsizing the $5bn to $7.5bn, but as of the end of 2020, the airline had only drawn on $550m of that amount.
The loan had an interest rate of about 4%.