American Airlines cuts fourth-quarter losses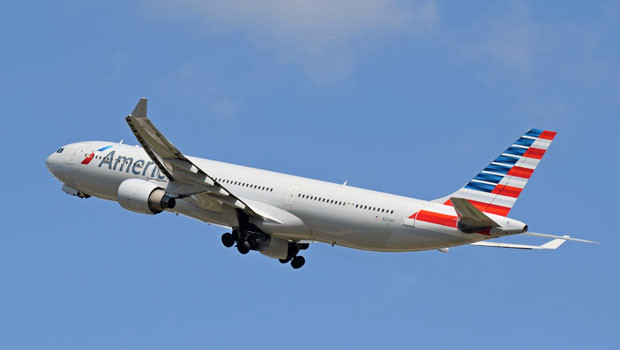 American Airlines saw losses shrink in the last quarter as demand picked up over the holiday season.
The US carrier reported fourth-quarter revenues of $9.4bn on Thursday, down 17% on the same period in 2019 but up on 2020's $4.0bn.
The operating loss came in at $780m against $2.5bn a year previously, while the adjusted loss per share was $1.42 compared with a loss of $3.86 in 2020. Analysts had been expecting the quarterly loss per share to be closer to $1.48.
The airline said its relative operating performance had been "particularly strong" during the key year-end holiday period.
Doug Parker, chair, added: "Over the past year we have experienced periods of high travel demand countered by periods of decreased demand due to new Covid-19 variants. This volatility has created the most challenging planning environment in the history of commercial aviation.
"Yet the American team has delivered, growing back faster and further than any other US airline to meet this unpredictable demand."
Looking to the current quarter, however, American acknowledged it would need to match capacity with booking trends. It now expects capacity in the first quarter to be down between 8% and 10% on the same period in 2019, or 5% against 2020, with revenues down 20% to 22% on 2019.
Robert Isom, president and incoming chief executive, said: "Our focus in 2022 will be to continue running a reliable airline, returning to profitability and delivering on our long-term plan to deleverage the balance sheet."
Full year operating revenues for 2021 came in at $29.9bn compared to $17.3bn in 2020, while the operating loss narrowed to $1.1bn from $10.4bn.