Amazon to hire 100,000 more workers in 2020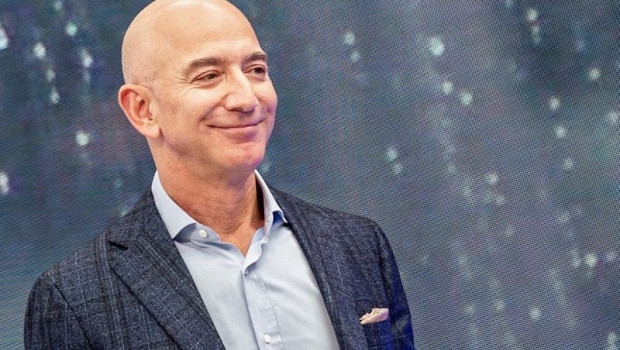 Amazon announced on Monday that it would be recruiting 100,000 more workers in the US as part of its fourth hiring spree of 2020 to keep pace with the jump in demand for e-commerce during the pandemic.
The world's biggest online retailer said the positions are for full and part-time work in the US and Canada, and these will include roles at 100 new warehouse and operations sites it is opening this month.
The Seattle-based company employed 876,800 people as of June 30.
The company is also looking into automotion. In a recent interview with Reuters, Alicia Boler Davis, Amazon's vice president of global customer fulfillment said: "We will continue to deploy technology where appropriate, starting from a safety perspective".
She added that Amazon "can improve its overall operation" and will try to do so using technology where possible.
Boler Davis said she did not know whether automation means fewer jobs per warehouse but said Amazon uses its systems for collaboration with people.