Amazon to buy Roomba robot vacuum maker iRobot in $1.7bn deal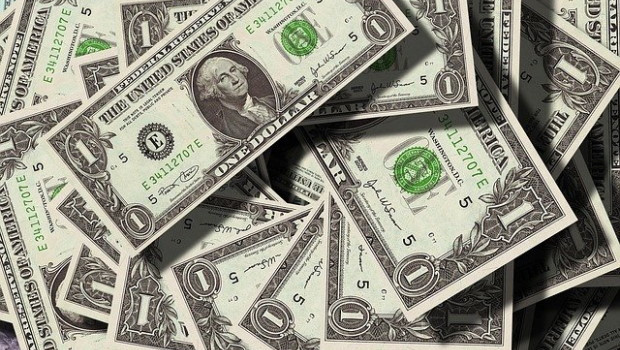 Amazon said on Friday that it has agreed to buy iRobot in a $1.7bn cash deal.
Under the terms of the deal, Amazon will pay $61 per share for the company, which makes the Roomba robot vacuum.
Dave Limp, senior vice president of Amazon Devices, said: "We know that saving time matters, and chores take precious time that can be better spent doing something that customers love.
"Over many years, the iRobot team has proven its ability to reinvent how people clean with products that are incredibly practical and inventive- from cleaning when and where customers want while avoiding common obstacles in the home, to automatically emptying the collection bin.
"Customers love iRobot products - and I'm excited to work with the iRobot team to invent in ways that make customers' lives easier and more enjoyable."
Once the deal completes, Colin Angle will stay on as chief executive of iRobot.