Amazon gets FCC approval for $10bn internet satellite constellation launch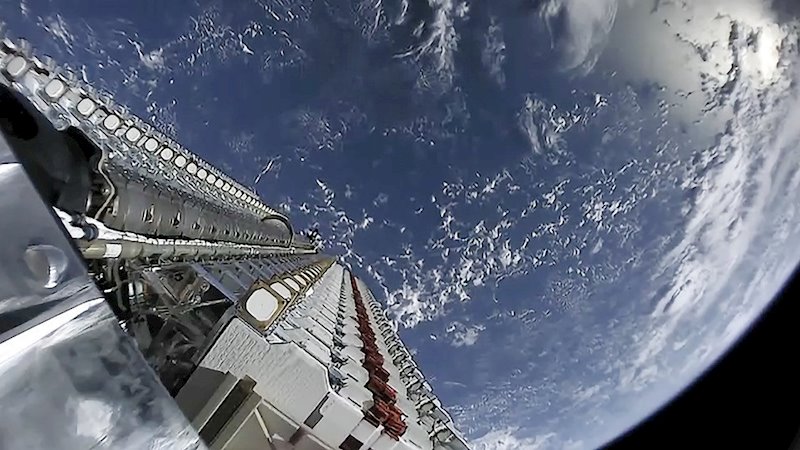 Amazon received approval from the US Federal Communications Commission to launch and operate a planned constellation of 3,236 internet satellites in which it has invested $10bn.
The constellation is part of Amazon's Project Kuiper, an initiative to create a satellite-based broadband internet service designed to provide high-speed, low latency connections to US-based households.
Amazon said that it aims to expand the project beyond the US market and take it global.
The company said that the investment will generate US jobs and involve not only building and testing satellites for the constellation, but also building out key ground network infrastructure that's required in order to actually make the connectivity available to consumers.
Amazon opened a brand new R&D facility in Redmond, Washington dedicated entirely to developing Kuiper and partner Blue Origin, owner Jeff Bezos' space launch company, has been securing significant industry partnerships and could be ready to provide launch services for Kuiper satellites relatively soon.