Amazon could betray customer trust over flawed recommendation system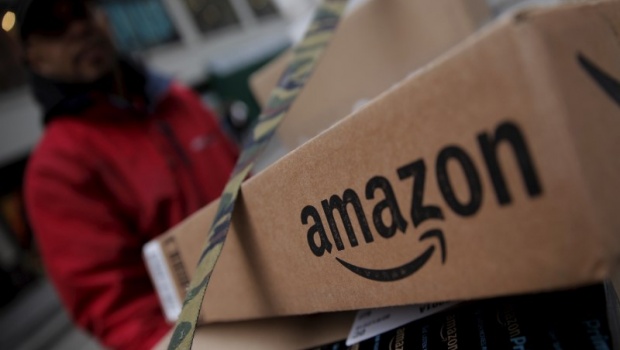 The Amazon's Choice endorsement system is reportedly flawed and recommending poor quality products that have fake reviews, putting customers at risk of being misled.
A new report from Which? said that poor quality products that are artificially boosted are endorsed by Amazon's faulty system placing a badge with a mark of quality on items consumers would likely be disappointed with.
Which? analysed five popular product categories on Amazon.co.uk and found dozens of Amazon's Choice-recommended products bearing what Which? experts consider to be the hallmarks of suspicious reviews.
There are almost 200 products with the Amazon Choice badge that were examples of incentivisation where the seller had offered free products or refunds for positive reviews.
New Which? research found four in ten (44%) Amazon customers believe it means a product has been quality checked by Amazon, and a third (35%) believe it means it has been checked for safety.
It also found that when these people notice the Amazon's Choice logo, nearly half (45%) are more likely to buy the product.
Which? called for Amazon to be clearer with its customers that the Amazon's Choice label is not a mark of quality, and crackdown on fake reviews.
Natalie Hitchins, Which? Head of Home Products and Services, said: "Amazon risks betraying the trust millions of customers place in the Amazon's Choice badge by allowing its endorsement to be all too easily gamed.