Amazon overtakes Apple and Google as world's most valuable brand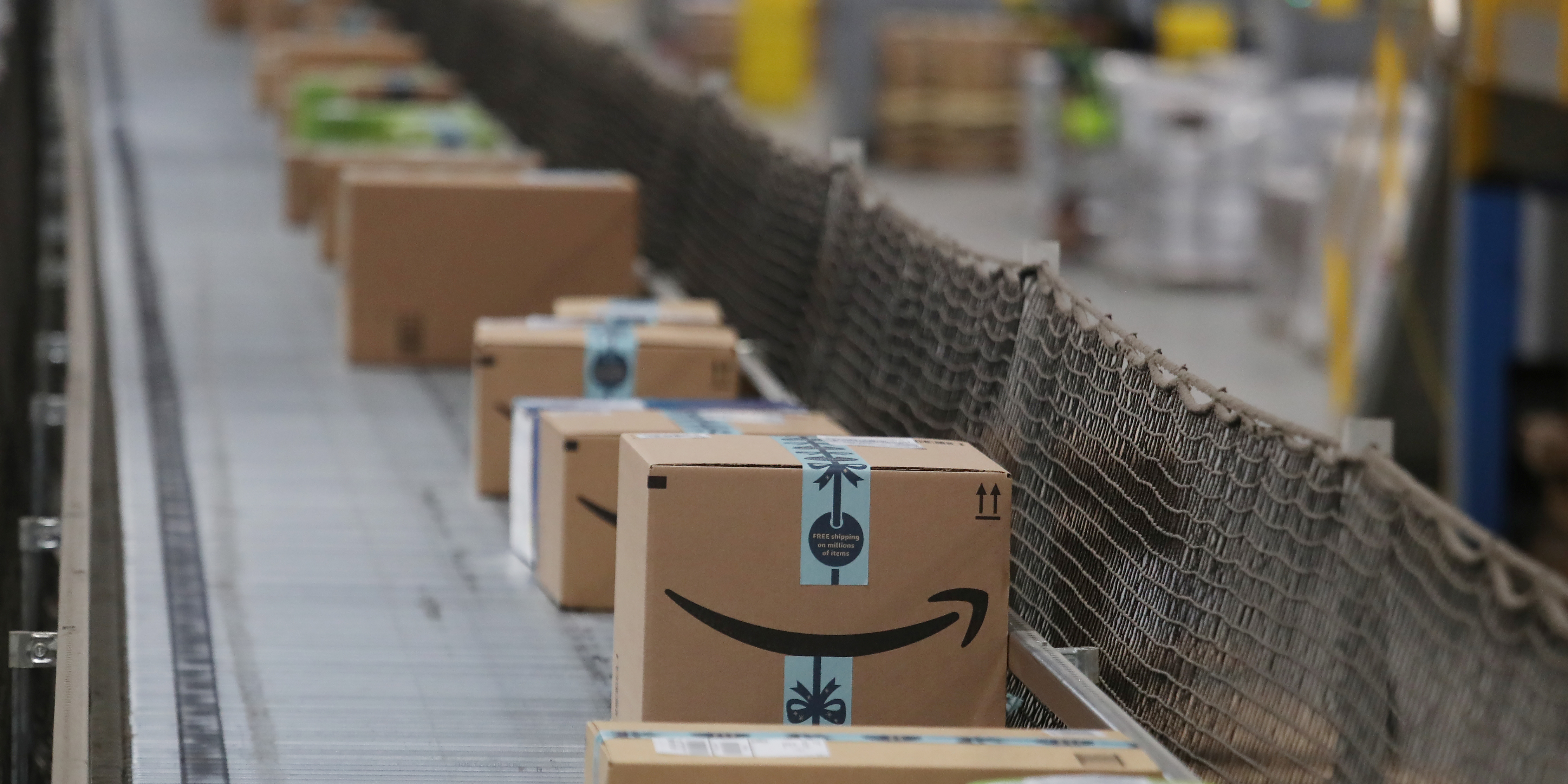 Amazon has overtaken Google and Apple to become the world's most valuable brand at $315.5bn.
Apple is now in second place, valued at $309.5bm, and Google is in third place, at $309bn.
The value of the Amazon brand jumped by 52% versus the previous year, according to a report from WPP research agency Kantar released on Tuesday.
Amazon's jump was reportedly due to it selling a variety of services instead of being tied to individual categories and regions.
Technology companies have always dominated the ranking of BrandZ, with Microsoft taking the top spot when the ranking began in 2006.
David Roth, chair of BrandZ, said the companies that did well were those that mastered this new model of different services. "Brands need to understand the value this type of model can create and should embrace its approach to be successful in the future," he said.
The world's most valuable brands 2019
Amazon $315.5bn
Apple $309.5bn
Google $309bn
Microsoft $251.2bn
Visa $177.9bn
Facebook $159bn
Alibaba $131.2bn
Tencent $130.9bn
McDonald's $130.4bn
AT&T $108.4bn