Amazon acquires start-up Zoox in $1.2bn deal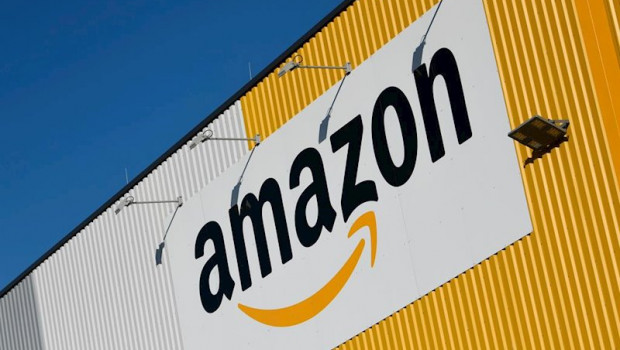 Amazon acquired self-driving start-up Zoox in a $1.2bn deal that marks the ecommerce group's biggest investment into the autonomous vehicle sector.
It was also Amazon's second-biggest acquisition since the 2009 purchase of online shoe retailer Zappos for $1.2bn.
The deal was to be announced on Friday, reported the Financial Times citing an Amazon source who also revealed that the company would work with Zoox to create a ride-hailing fleet and rival Alphabet's Waymo.
However, some analysts expect Amazon to focus on integrating autonomous technology into its delivery network.
Advanced talks between Amazon and Zoox were first reported in May. Analysts at Morgan Stanley said in May that the potential for Amazon to develop a "more efficient long-term delivery network" with Zoox technology could save the company $20bn a year.
Zoox was planning to launch a pilot programme for coronavirus for its ride-sharing service this year but its plans were halted as the pandemic hit. The company even had to make 100 employees redundant in April.