All confirmed Omicron cases in EU thus far are asymptomatic or have shown mild symptoms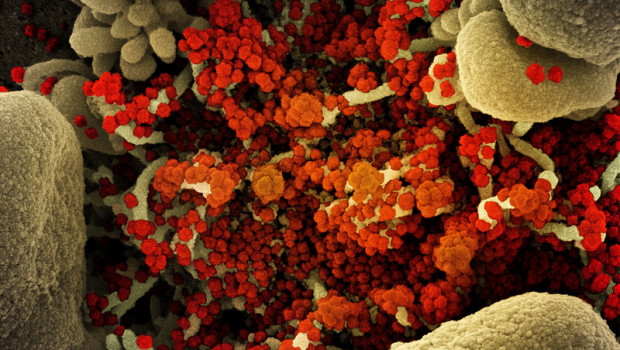 All confirmed cases of the Omicron variant of concern detected thus far in the European Union had thus far had been either asymptomatic or shown "mild" symptoms, the bloc's pandemic watchdog said.
In an update on the SARS-CoV-2 Omicron variant of concern, the European Centre for Disease Prevention and Control said that 44 cases had been confirmed thus far across 11 EU countries.
For all cases for which information regarding the severity of symptoms was available, those had been either "asymptomatic or had mild symptoms".
"So far, no severe cases or deaths have been reported among these cases," it added.
A majority of the confirmed cases had a history of prior travel to African countries, with some having taken connecting flights at other destinations between Africa and Europe.