Alibaba founder steps down as chairman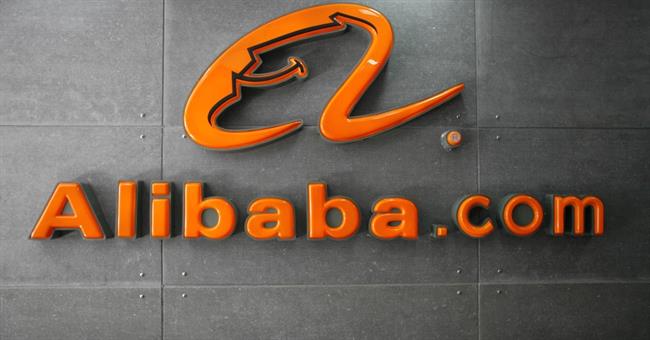 Alibaba founder Jack Ma is set to step down as the Chinese e-commerce giant's chairman on Tuesday.
Having co-founded Alibaba in 1999, he was now one of the most recognisable Chinese businessmen with a net worth of $38.6bn, according to Forbes.
Daniel Zhang, Alibaba's current chief executive, would replace him as executive chairman.
"Starting the process of passing Alibaba's torch to Daniel and his team is the right decision at the right time, because I know they are prepared," Ma said in a statement announcing his early departure and retirement.
Ma may however reveal in his farewell party speech at the Hangzhou Olympic Sports centre that he will maintain a management role.
He said he would now focus on philanthropy and projects to improve education in rural areas of China
Alibaba was Asia's most valuable listed company, with a current market capitalisation of $460.0bn and over 100,000 staff.