AkzoNobel proposes €31.25 a share for Finnish paint maker Tikkurila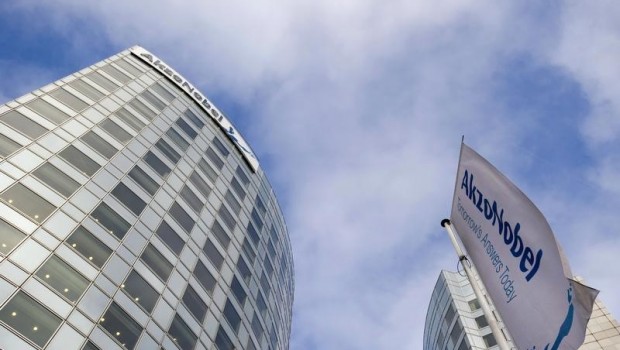 Dulux owner AkzoNobel said on Monday that it has proposed to buy Finnish paint maker Tikkurila for €31.25 a share, valuing the business at €1.4bn and trumping an offer from US paint company PPG Industries.
Chief executive officer Thierry Vanlancker said: "The natural combination of AkzoNobel and Tikkurila would build on centuries of industry experience and a shared European heritage to create significant value for customers, employees, shareholders and other stakeholders.
"Bringing together our premium brands and leading portfolios would provide customers with a wider range of innovative products and services, including the most sustainable paints and coatings solutions."
The transaction is expected to be accretive to earnings per share in 2022 and will be financed using existing cash and credit lines. AkzoNobel said it will continue its current €300m share buyback programs and maintain a target leverage ratio of 1-2x net debt/EBITDA.
Tikkurila agreed earlier this month to be bought by PPG Industries for €27.75 a share. This was up from an initial offer of €25 a share.