Airbus to go ahead with Toulouse plant revival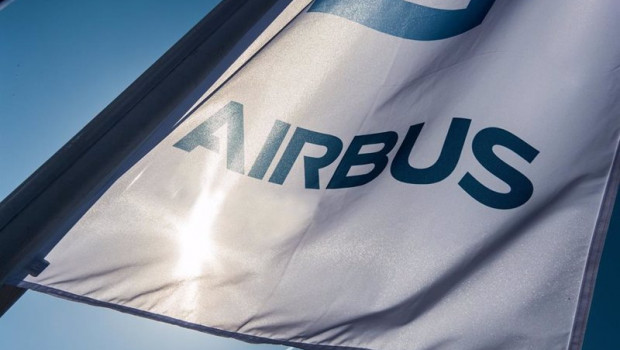 Airbus announced on Wednesday it has revived plans to install a new production line for its A321neo jet in Toulouse in the deserted assembly hall where it once built its A380 superjumbo jets.
The new line will be equipped with state-of-the art facilities to meet demand for the smaller A321neo with the plant set to open by the end of 2022.
Hamburg and Mobile (Alabama) are currently the only Airbus plants that assemble the A321.
Airbus said in a press release: "The modernised A320 Family FAL in Toulouse will help improve the working conditions, the overall industrial flow as well as the quality and competitiveness by adding a new-generation assembly line to the Airbus single-aisle production system. This higher level of A321 production flexibility will also support entry-into-service of the A321XLR from Hamburg starting in 2023."
The announcement comes after Airbus suspended similar plans in April last year due to the Covid-19 pandemic and the lockdowns that ensued which forced it to cut global production by 40%.
Recently, Airbus told suppliers to be ready for a further recovery in single-aisle output to 53 jets a month by end-2022, as travel begins its return to normality and tourism levels rise.