Airbus to cut the amount of planes it builds by 40% - report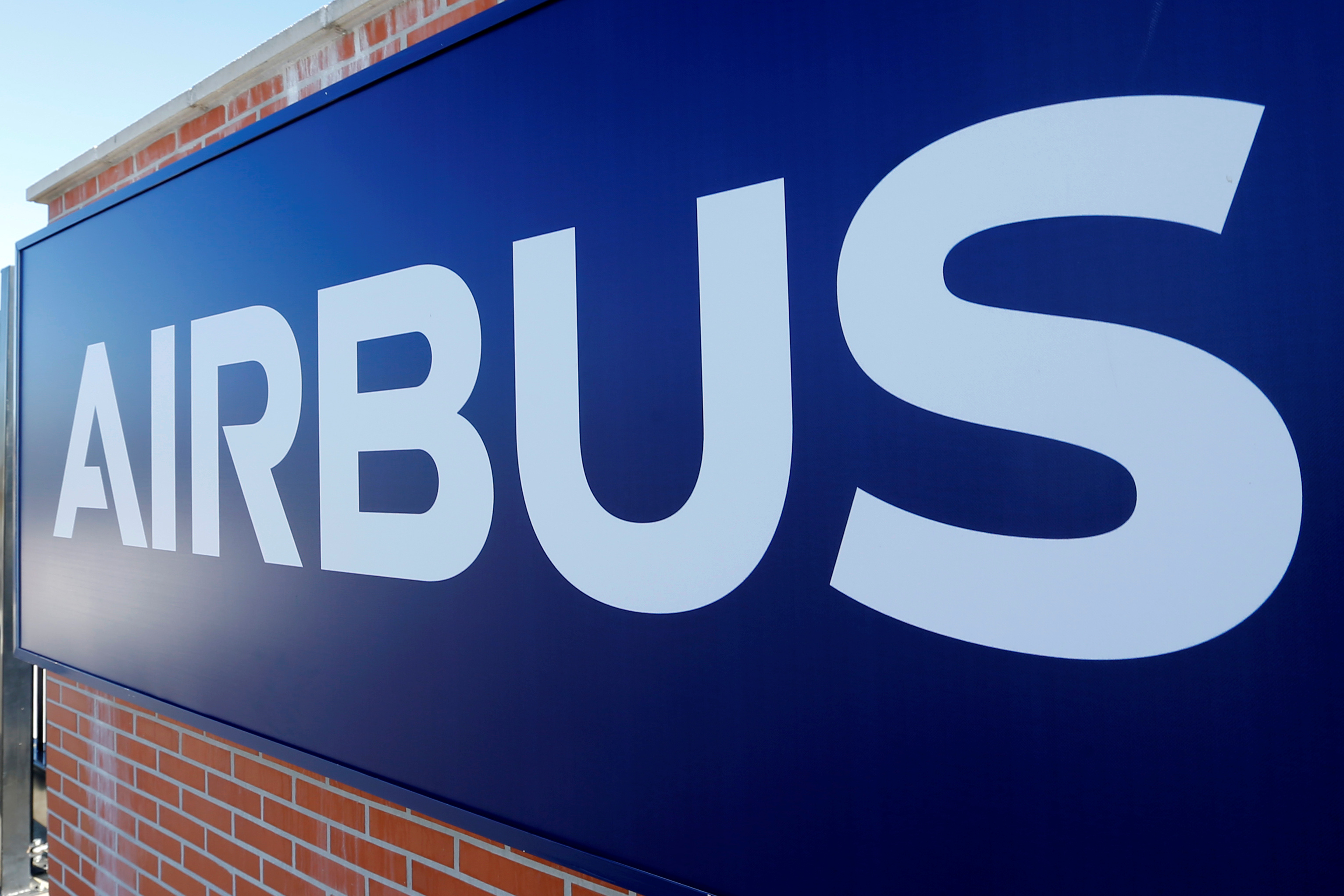 Airbus's plane output in the next two years is set to be 40% lower than that seen prior to the Covid-19 crisis, it was reported on Monday.
Chief executive Guillaume Faury told Germany's Die Welt that output would not return to normal until 2025. According to Reuters, he told the newspaper: "For the next two years - 2020/21 - we assume that production and deliveries will be 40% lower than originally planned."
It has been estimated there could be between 14,000 and 20,000 jobs lost based on the reduction in production. The European jet manufacturer, which employs around 90,000 people across Europe, including in the UK, has not commented on jobs, other than to confirm that details of a restructuring will be announced by the end of next month.
But Faury told Die Welt: "It's a brutal fact, but we must do it. It is about the necessary adjustment to the massive drop in production. It's about securing our future."
Airbus had previously said it would cut the number of planes it builds by a third on average, Reuters reported.
Airbus has been hit hard by the Covid-19 pandemic, with airlines around the world cancelling or delaying orders for new aircrafts after their fleets were grounded.
The company is due to announce second-quarter numbers at the end of July.