Airbus stalls amid P&W engine failure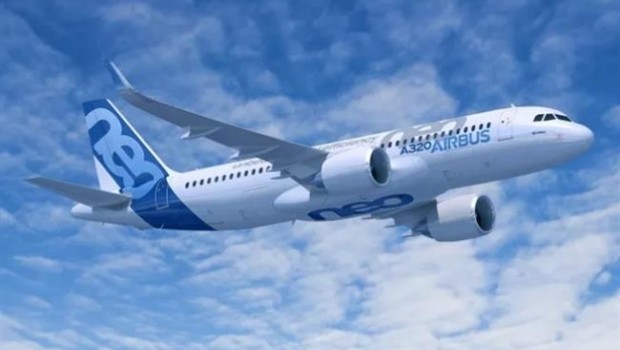 Shares in European jet manufacturer Airbus fell on Monday after it was forced to suspend some deliveries of its A320neo after technical faults.
The issue stems from the jets engines, supplied by Pratt & Whitney (P&W), which have been subject to three in-flight shutdowns during flights for Airbus's largest customer Indigo, according to the Indian budget airline.
In a statement on Friday P&W said: "We have identified the potentially affected engines and communicated with our customers. As a precaution, aircraft with these engines will be addressed in a manner consistent with the operational instructions issued by Airbus and coordinated between Airbus and Pratt & Whitney as needed."
A total of 11 A320neo have been grounded, including three Indigo jets, in what is a major blow for Airbus.
Issues with the new engines have been plaguing the company for two years, with customers such as Indigo and Go Air having to postpone expansion plans.
The engines, developed with the aid of a $10bn investment from P&W owner United Technologies, initially suffered from cooling issues after their introduction in 2016 and have been subject to further issues because of durability and delivery delays.
An Airbus spokesman said the company is "in discussions with customers about delivery schedules."
The company builds more than 50 of the $110.6mn aircraft every month and it is the fastest selling aircraft in commercial aviation history, as well as being the "best-ever aircraft", according to the Airbus website.
As of 1609 GMT, Airbus shares were down 0.92% at €82.77, United Technologies shares were up 0.54% to $0.67 and indigo shares were down 0.69% at 1,250 INR.