Airbus, ST Engineering to expand A321 freighter plane programme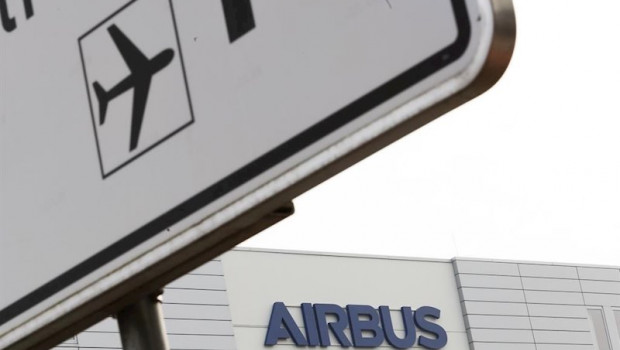 Airbus and Singapore's ST Engineering said they would set up new sites in China, Germany and the United States by 2023 to convert A321 passenger planes into freighters.
The Elbe Flugzeugwerke GmbH (EFW) joint venture between Airbus and Singapore Technologies Engineering will expand beyond Singapore and increase its capacity to around 25 converted airplanes each year to meet rising demand for dedicated cargo aircraft.
"The completion of our first A321P2F is timely, as the programme can help airlines breathe new life into underutilised aircraft, which would otherwise suffer a harder landing in their residual value," said Jeffrey Lam, president of ST Engineering's aerospace division on Tuesday.
The first A321 converted freighter is already operated by Qantas on behalf of Australia Post.