Airbus shares fall after WTO reportedly sides with Trump in trade dispute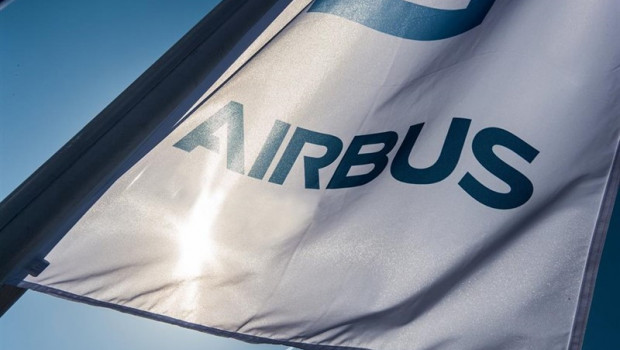 Airbus stock fell as much as 4% on Monday following reports that the World Trade Organisation had taken the US side in a ruling over alleged unfair subsidies for the plane maker.
The decision marked the end of a complaint first brought by the United States in 2006 and reportedly left the Trump administration free to proceed with up to $11.0bn-worth in retaliatory tariffs against the European jetmaker and on other products from the Continent.
Washington has long charged that EU countries had illegally supported Airbus by granting subsidized loans known as "launch aid".
The EU has a similar claim in which it argues that the US financially helps Boeing unfairly and the ruling for that case will be given by the WTO about six months after the Airbus decision.
Airbus shares fell by 3.39% €121.24 on Monday.