Airbus set to ramp-up production of the A320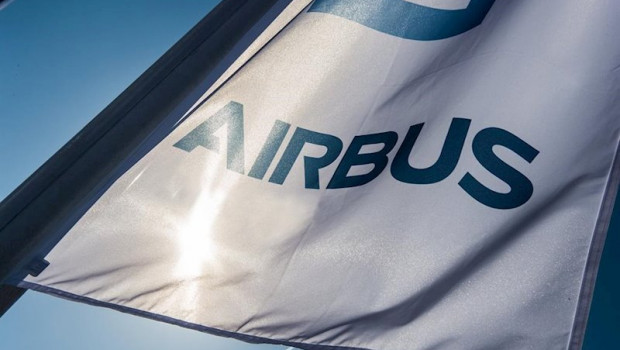 Airbus confirmed on Thursday that it would be ramping up potential for the A320 program beyond 63 planes per month.
According to CNBC, Airbus already sees a "clear path" to further increase the monthly rate of production for that model by one or two planes, to around 67 aircraft per month, by 2023.
The manufacturer is taking advantage of the forced grounding of rival Boeing's 737 Max jet and problems with its return to service. The US aviation company has been embroiled in crisis since the model was grounded last March, following two deadly crashes.
Airbus also revealed Thursday that deliveries of the A320neo aircraft rose by 43% year-on-year to 551 in 2019.
"The direct competitor to the 737 Max is the A320 in the Airbus family of products. And on the A320, as you know, we are sold out until 2025 so we have no real opportunity in the short-term to offset the consequences of the grounding," Airbus CEO Guillaume Faury told CNBC on Thursday.
He also said: "We really believe in the very strong potential of the 220. Now, it can be the solution for some of the operators of the 737 but it is a bit of a different segment, so it is a case-by-case analysis".