Airbnb's London listings rise nearly threefold last year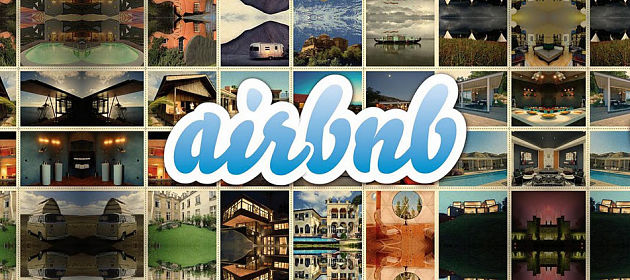 Online property booking website Airbnb's market share in London rose nearly threefold last year, according to a study published on Tuesday.
A report by Colliers, a US-based commercial estate service company, using data from AirDNA, revealed that 7.6% of overnight stays in the capital were booked using Airbnb in December 2015, a 2.8% increase from January.
The report showed that there were 2m overnight stays in London in 2015 with a rise in the average daily rate to $142 per night, compared to $220 for hotels.
About 38% of people stayed in homes that were listed by people who had only one property, while the remaining listings were posted by people who had more than one property.
Marc Finney, Colliers' head of hotels consulting, said Airbnb was more of a complement rather than a direct competitor with hotels, as multiple landlords were more likely to affect the private rental sector.
Airbnb said that people who had several listings could be advertising different rooms in a house and some people manage listings on behalf of others.
However, Jeroen Oskam from hotel business school Hotelschool The Hague, said Airbnb hosts with multi-listings account for more than half of all Airbnb listings in London, pointing to Colliers' figures that 42,559 of the London Airbnb rentals were from a landlord with multiple properties, which is double the number of homes that were built in London in 2014.
"When you consider the characteristics of these units and their spatial distribution, it is clear that these rentals are primarily a commercial activity; the uncontrolled expansion of which is not only harmful to the hotel market, but also to city neighbourhoods and the housing market," Oskam said.
Of all the London boroughs, Westminster, Tower Hamlets, Camden, Kensington & Chelsea and Hackney accounted for 1m Airbnb stays last year, more than half of all the website's bookings in the city.
Airbnb landlords reported revenue of $286m last year with hotels realising $8.1bn in revenue.
Dirk Bakker, head of EMEA hotels for Colliers, said: "Due to the current oversupply of Airbnb accommodation in London and the increasing demand figures, a healthier balance in demand and supply is expected in the future. This will lead to higher average daily rate levels and revenues, which overall paints a very positive outlook for Airbnb hosts."