Air France-KLM to get $12bn in state aid but fears of partnership split arise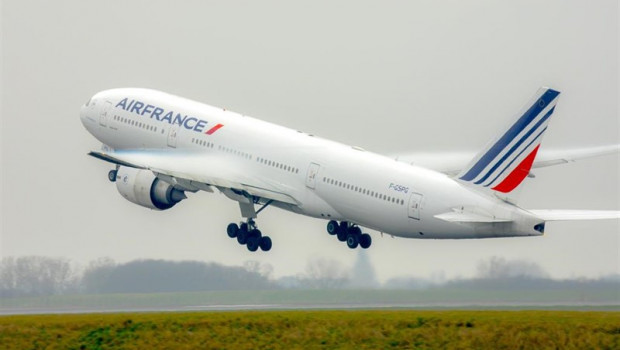 Airline Air France-KLM is set to receive up to $12bn in state aid from the French and Dutch governments to mitigate the effects of the coronavirus pandemic but fears of a possible split in the partnership have surfaced as a result.
Under the terms of the agreements, the Dutch government would provide between €2bn-€4bn to KLM, while Paris was set to grant €7bn to Air France.
The deal had yet to be approved by competition authorities as conditions in return for the aid need to be specified, CNBC reported on Monday.
"This aid mechanism, which remains subject to approval by the European Commission, will enable the Air France-KLM group to provide Air France with the means necessary to meet its obligations by continuing its transformation in order to adapt in a sector that the global crisis will severely disrupt," the group said.
Nevertheless, KLM management thinks that the Covid-1 crisis could lead to the break-up of the Air France-KLM tandem. People involved in the matter said that Air France needs to drastically cut costs, the Financieele Dagblad reported.
Dutch Finance Minister Wopke Hoekstra and his French counterpart Bruno Le Maire both stressed that public money will only benefit their own airlines, which could result in two separate nationalized airlines.
All airlines were struggling to stay afloat amid the heavy travel restrictions imposed by the pandemic.
During the previous week, the International Air Transport Association (IATA) said that European airlines could lose up to $89bn in revenue in 2020. It also estimated that passenger demand could fall by more than half (55%) compared to 2019 levels.