Abu Dhabi sovereign fund to invest $1.2bn in Reliance Jio Platforms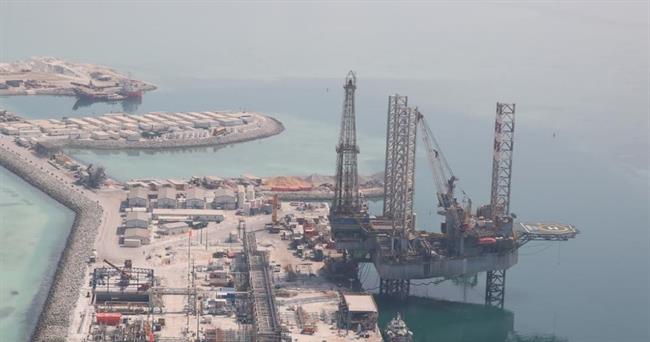 Abu Dhabi-based sovereign wealth fund Mubadala announced a $1.2bn investment in Mukesh Ambani's Reliance Jio Platforms, joining five American investors including Facebook and Silver Lake.
The investment will give Mubadala 1.85% stake in the firm. Facebook invested $5.7bn in the company in exchange for a 9.9% stake.
The Mubadala investment in Jio Platforms comes as the state investment vehicle stalls on whether to invest in SoftBank's Vision Fund II.
Jio Platforms, India's top teleco, has amassed over 388 million 4G subscribers on its Jio Infocomm mobile network since launching in 2016.
The company is owned by India's richest man, Mukesh Ambani, who is currently in the process of trying to sell 20% of Jio Platforms to raise money for Reliance Industries, which reportedly has a debt pile of around $20bn.
The latest investment takes the total amount of capital invested in Jio Platforms to around $11bn.
"Through my longstanding ties with Abu Dhabi, I have personally seen the impact of Mubadala's work in diversifying and globally connecting the UAE's knowledge-based economy. We look forward to benefiting from Mubadala's experience and insights from supporting growth journeys across the world," Mukesh Ambani, the chairman and managing director of Reliance Industries, said in a statement.
Mubadala, which has more than $229bn in assets, is also an investor in AMD and Alphabet's Waymo, and SoftBank.