International Companies
23 Sep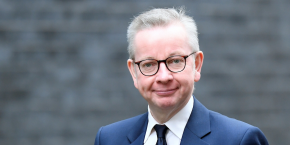 UK ministers warned on Wednesday that a worst case scenario post-Brexit transition period would see queues of as many as 7,000 trucks in Kent.
23 Sep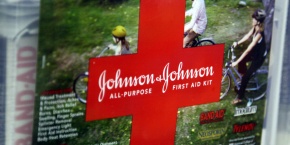 US consumer health and drugs giant Johnson & Johnson has launched the last phase of clinical trials for its Covid-19 vaccine.
23 Sep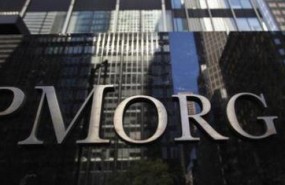 JP Morgan will become one of Germany's biggest banks when it moves about €200bn (£184bn) of assets from the UK to Frankfurt because of Brexit, Bloomberg reported.