EasyJet upbeat on 2023 as losses narrow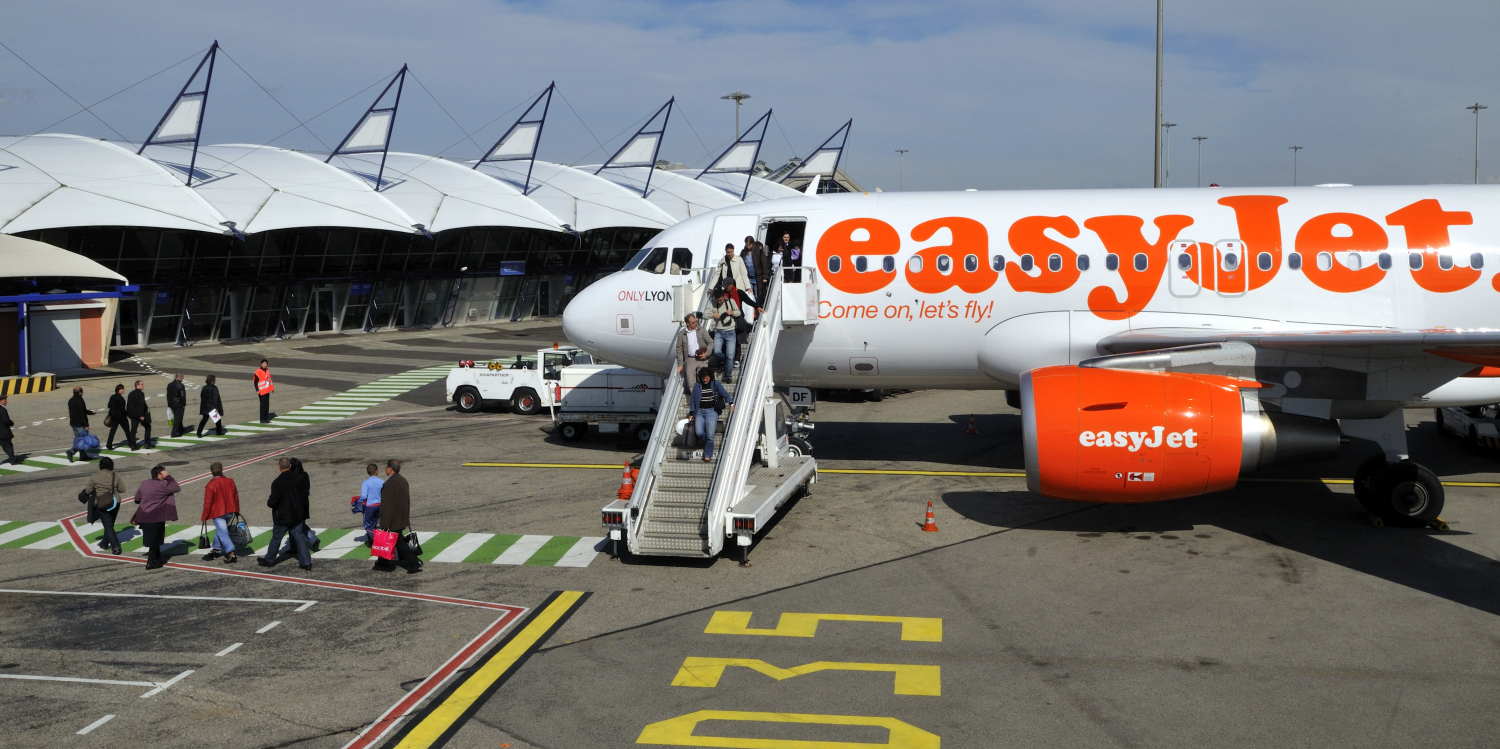 Budget airline easyJet narrowed full-year losses and said it was ramping up preparations for next summer as travellers looked for value for money during the cost-of-living crisis.
The company on Tuesday posted an annual pre-tax loss of £208m compared with a £1bn loss during the Covid pandemic which shut down air travel. However, earnings during the summer quarter surged to £674m as holiday demand recovered. Revenue almost quadrupled to £5.7bn.
EasyJet said Easter ticket yields were expected to be higher year on year and it was planning to fly 9% more seats for the spring and summer period and added that it had already started recruiting for next summer to help avoid the disruption seen in 2022.
It recently launched a cabin crew recruitment campaign focused on the over-45s to boost its workforce. The company was hit by an extra £78m in disruption and compensation costs caused by the travel chaos over the summer as flights were delayed and cancelled due to staff shortages across its operations and at airports.
"EasyJet does well in tough times. Legacy carriers will struggle in this high-cost environment. Consumers will protect their holidays but look for value and across its primary airport network, easyJet will be the beneficiary as customers vote with their wallets," said chief executive Johan Lundgren.
"Over the next year, we are targeting customer growth and are well placed to drive returns and margins while maintaining a rigorous focus on cost. With one of the strongest balance sheets in European aviation, we are ready to take opportunities as they present themselves."
Analysts at Liberum rated the shares a 'buy' with a target price of 430p a share.
"Clear guidance at the pre-close stage left few surprises in the full-year results. There was a clear rebound in financial performance, although the underlying trend was masked by the Omicron-related restrictions in H1 and operational disruption in Q3," they wrote in a research note.
"Record Q4 EBITDAR points to clear positive momentum. The demand outlook appears resilient for now, with Q1 RPS seen more than 20% higher YoY. The current rating more than reflects the external risks, while giving little credit for the strategic progress made by the group."