Centrica reopens UK Rough gas storage facility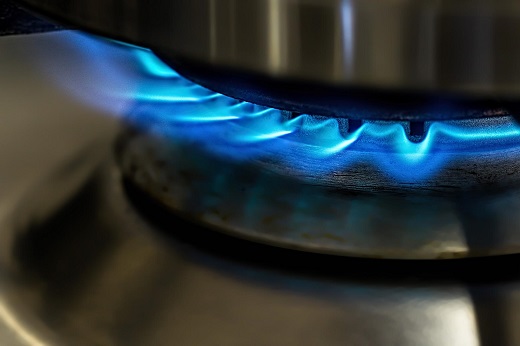 Energy supplier Centrica said it had reopened the Rough gas storage facility off the east coast of Yorkshire and was operating at about 20% of capacity, having completed engineering upgrades over the summer.
The Rough gas field was mothballed in 2017 when the Conservative government refused to subsidise the cost of repairs, despite it being the largest storage facility in the UK.
Centrica, which owns British Gas, said Britain has some of the lowest levels of gas storage in Europe at nine days, compared to Germany at 89 days, France at 103 days and the Netherlands at 123 days.
The company is now in a position to store up to 30 billion cubic feet (bcf) of gas for UK homes and businesses over this winter at a time when Russia's war on Ukraine has threatened European supplies.
"The work done so far means that Rough is operating at around 20% of its previous capacity this winter, immediately making it the UK's largest gas storage site once again and adding 50% to the UK's gas storage volume," Centrica said on Friday.
"Rough will help to balance the UK's gas market, injecting gas into the facility when prices are low and putting that gas back into the UK's gas network when demand is higher."
The company's long-term aim is to turn the Rough gas field into the largest long duration energy storage facility in Europe, capable of storing both natural gas and hydrogen.
Centrica Group Chief Executive, Chris O'Shea, said Rough was "not a silver bullet for energy security", but would be part of a range of steps to help the UK this winter.
"Our long-term aim remains to turn the Rough field into the world's biggest methane and hydrogen storage facility, bolstering the UK's energy security, delivering a net zero electricity system by 2035, decarbonising the UK's industrial clusters, and helping the UK economy by returning to being a net exporter of energy."
Reporting by Frank Prenesti for Sharecast.com