Centrica launches share buyback, boosts earnings guidance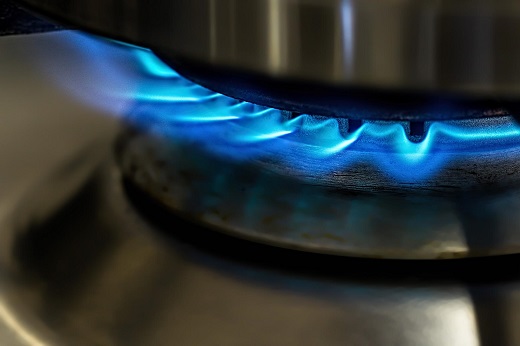 British Gas owner Centrica announced a £250m share buyback programme on Thursday, as it lifted guidance for full-year earnings.
Updating on trading, the blue chip acknowledged that inflationary and economic pressures had affected both the cost base and customer numbers in British Gas Services and Solutions, while the warmer October weather has led to lower volumes and profits at British Gas Energy.
As a result, it warned that adjusted operating profits in the retail division were likely to be lower than expectations.
However, overall, a "strong operational performance" across the portfolio since the interim results in July meant group full-year adjusted earnings per share were now likely to come in towards the top end of forecasts. Analysts had been expect EPS of between 15.1p and 26p.
In particular, Centrica pointed to "strong" volumes from electricity generation and gas production activities.
It added: "Reflecting the company's recent performance and outlook, together taken by the work undertaken in recent years to strength the balance sheet and ensure appropriate liquidity, the company is announcing today it plans to commence a share repurchase programme of up to 5% of its issued share capital."
The company also said it was putting aside an extra £25m to help support vulnerable customers.