Tube service could deteriorate as engineers begin work-to-rule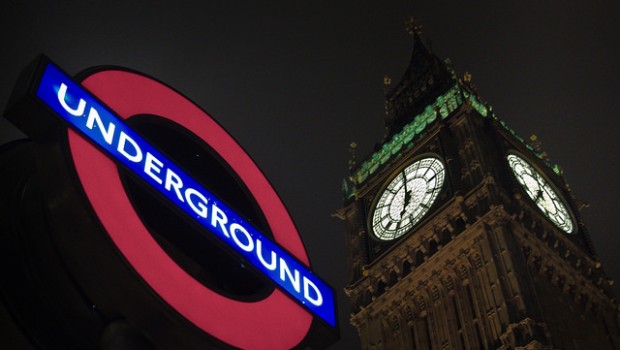 Travelling across the capital was set to become slowly more painful this week, as hundreds of London Underground engineers prepared to begin a work-to-rule from Tuesday.
The engineers, who maintain the network's various fleets of trains, said they were going to stop working overtime and withdraw what they called "goodwill" gestures, after last-minute talks between their union and Transport for London collapsed.
If successful, the industrial action will mean both regular maintenance and repairs to trains would take longer, resulting in a slowdown of service quality on the Tube.
Bosses at the Rail and Maritime Transport Union said there were remained "unresolved breaches of agreed machineries and agreements."
It had received a mandate for a strike, but opted for the continuous work-to-rule action instead.
"The current level of flagrant abuse and ignorance of long-standing policies and procedures by LU is appalling and the anger among RMT Fleet grades members was clearly demonstrated in the ballot results," commented RMT general secretary Mick Cash.
Just 43% of those eligible to vote responded to the RMT's ballot, however, which would have made the action illegal under new strike laws brought in last Wednesday, which requires 50% of eligible members to take part in a ballot for strike action to be legitimate.
"We urge the RMT leadership to work with us constructively on the issues it has raised rather than threaten unnecessary industrial action," said a spokesman for London Underground.
The industrial action was not expected to immediately upset the travel plans of Londoners on Tuesday, but service levels could deteriorate over the following days as maintenance jobs backed up.