Paradise Papers: Queen, Ross, Glencore exposed in tax haven document leak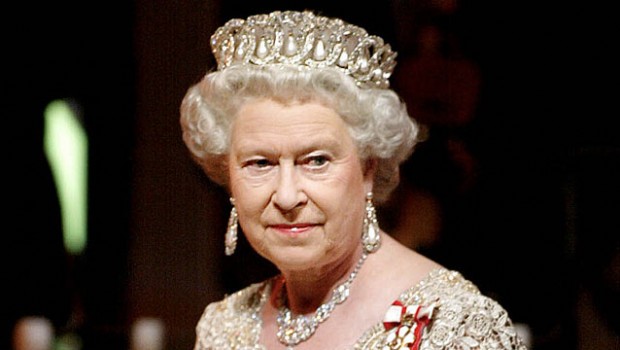 A huge new cache of financial documents has been released showing how some of the world's wealthiest individuals and companies use offshore tax havens to maintain and grow their riches.
The 'Paradise Papers', similar to the release of the Panama Papers last year, is the name given to 13.4m documents that detail a wide variety of action taken by the Queen, US commerce secretary Wilbur Ross, Conservative party donor Lord Ashcroft and a host of other politicians and powerful people in order to protect their wealth.
The leaked documents, which offshore law firm Appleby said were hacked from its servers, show the details of various services provided to companies and individuals investing offshore.
Queen Elizabeth's estate is shown to have invested over £10m in offshore assets, including funds in the Cayman Islands and Bermuda.
The documents show that the investments have never been disclosed, with the Queen's £500m estate being managed by the Duchy of Lancaster.
Among the other revelations, which were originally leaked to German newspaper Süddeutsche Zeitung through the International Consortium of Investigative Journalists, Wilbur Ross was revealed to have a stake in a company with connections to Vladimir Putin and Russian businessmen currently subject to US sanctions.
Despite no suggestion that Ross or his associates have broken the law, President Donald Trump faces embarrassment and further questions about his administration's connections to the Kremlin.
UK-listed mining company Glencore has also been caught up in the leak, after it was revealed that it made secret loans to an Israeli billionaire in order to secure a contract in the Democratic Republic of Congo.
More revelations are expected to arrive this week, with several global news organisations such as The New York Times and the BBC collaborating on the release of the information.
ANGER AND DISGUST
Union group Unite backed calls for a public inquiry into the tax avoidance schemes used by such individuals and companies. The body's general secretary Len McCluskey said it was up to the government to ensure that such tactics were prevented.
"These tax avoidance schemes may be legal, but there is deep anger and disgust about the 'them and us' attitude to paying tax revealed in the 'Paradise Papers'," McCluskey said.
"The prime minister's refusal this morning to commit to introducing a public register of who owns offshore companies and trusts in British tax havens or to opening a public inquiry into tax avoidance is to be strongly deplored."
Theresa May had earlier refused to guarantee that the government would create a register for entities which make avail of offshore funds.
Speaking at the annual CBI conference on Monday, May said there was already measures being put in place to minimise the practices.
"There is already work that is being done to ensure greater transparency in the dependencies and British overseas territories and we continue to work with them."