New Covid-19 cases in US hit single-day record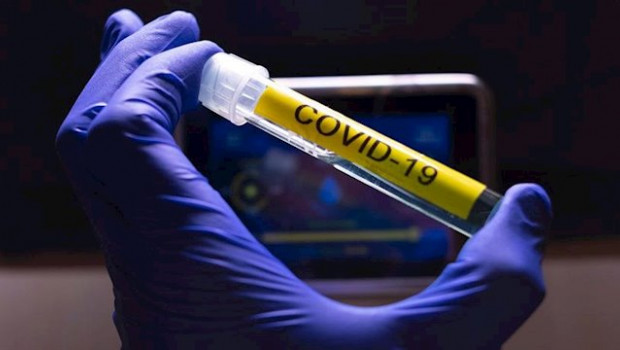 The US reported more than 55,000 new coronavirus cases on Thursday, a new global record for the Covid-19 pandemic.
As a result of increasing case numbers across most of the US, the governors of several states have halted plans to reopen their economies following strict lockdowns.
The US' daily tally hit 55,274 new cases on Thursday, surpassing the previous single-day high of 54,771 set by Brazil on 19 June, while the southern state of Florida registered 10,000 new cases - a spike that exceeded the single-day tally of every European nation at the height of the pandemic.
California posted a 37% increase in positive tests and a 56% increase in hospitalisations, while Texas reported 8,000 new cases.
Texas governor, Republican Greg Abbott, ordered face masks be worn in all counties with more than 20 cases and Kansas legislators mandated that face coverings be worn following a 46% spike in infections last week.
Elsewhere, former Republican presidential candidate Herman Cain, who attended a Trump rally in Oklahoma in June, has been hospitalised with Covid-19.
Despite all the grim news on Thursday, Donald Trump claimed that Thursday's strong jobs data was evidence that America was recovering from the pandemic.
"Today's announcement proves that our economy is roaring back," Trump said at the White House.
However, presumed election rival Joe Biden took aim at the president following his comments.
"Quit claiming victory with almost 15 million Americans still out of work because of the crisis. Quit ignoring the reality of this pandemic and the horrifying loss of American life," Biden said.
White House health advisor Dr Anthony Fauci, implored world leaders to not "balance lives against the economy" when it came to decisions regarding reopening their economies.
Fauci, the director of the National Institutes of Allergy and Infectious Diseases, said: "We're in an unprecedented pandemic.
"We haven't seen anything like this for the last 102 years in 1918, and this is something that we need to take very seriously because there's so many implications of it."