Millennials increasingly opt for non-cash payment methods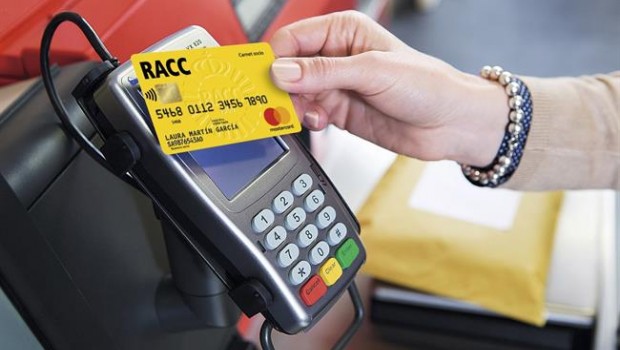 Younger people are increasingly veering away from cash payments in favour of contactless, mobile payments and apps instead, potentially impacting cash only businesses, new research has revealed.
A third of millennials, defined as those aged between 21 and 36, avoid using cash at all, with one in five carrying less than £5 cash in their purse or wallet and 41% preferring to pay friends back by apps than with cash, a survey commissioned by Expert Market found.
The growing preference for non-cash payments among millennials could have a direct impact on cash only businesses, warned Expert Market, since 46% of this age group grew disillusioned about buying off a cash only business, and 68% had been frustrated at not being able to part with their money at a cash only store.
The survey further highlighted that 34% of generation X, those aged 37-52, and 34% of baby boomers, aged 53-69, thought cash would become obsolete in the nest 25 years.