German company LaterPay aiming to transform micropayments
Payment infrastructure firm allows online readers to pay for articles when convinvced of the publisher's quality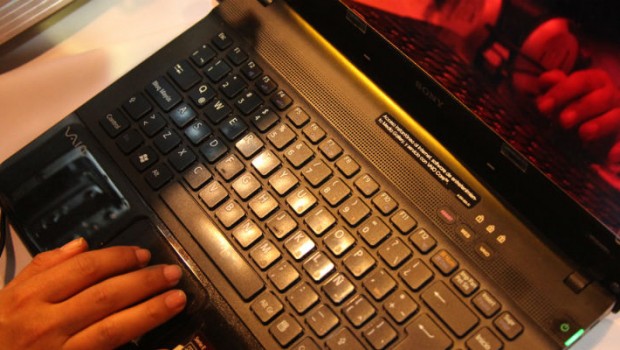 The dynamic of how we read news on the internet may be about to change, if German firm LaterPay has anything to do with it.
The company brings forward a business model which defers the time when you have to register for a site, and the time you have to pay for it.
Talk has been rife in recent times that much of the internet news we consume will soon only be available on a pay-per-article, "iTunes journalism" type gig.
LaterPay's founder and CEO Cosmin Ene recently revealed the company has picked up its biggest client to date, German weekly magazine Der Spiegel. Articles are available until the first 1000 words, when the reader is encouraged to pay 39 cents for it. The twist involves LaterPay, which (you guessed it) allows you to pay later.
Only once the reader passes a total of 5 euros do they actually pay, any less and it is not required.
Love this simple monetization solution that helps authors & publishers to create real quality content @LaterPay https://t.co/cjeYMDotfT

— Dr. Klaus Reichert (@klausreichert) July 14, 2016
In an interview with Harvard's NiemenLab, Ene says that they are hoping to change the way we consume articles via the internet.
"We're bringing back the IOU to the Internet, which is a principle people know and trust. The way the regular pay-per-use model works, you just click on an article, confirm to pay later, and you can read the article immediately," Ene said.
"We defer the time when you have to register and pay to a later stage, letting you convince yourself of the content, of the quality of the content, of the benefits that are offered to you."
The company currently has over 100 clients, ranging from online bloggers to small publishers, to Spiegel Online, and it is growing at a steady rate.
Ene said that LaterPay has a significant obstacle to overcome in that so many people are accustomed to being able to access content for free, but he believes their model can adjust to that.
"If you ask readers, do they want to access content for free, or do they want to buy a subscription, then, no surprise, a big amount say they want that content for free," he added.
"But I believe there's no such thing as that. It's just a lack of adequate models to serve the users the way they want to be served."