Former Labour City minister Paul Myners dies at 73
Advised govt on bailouts after banks caused 2008 financial crash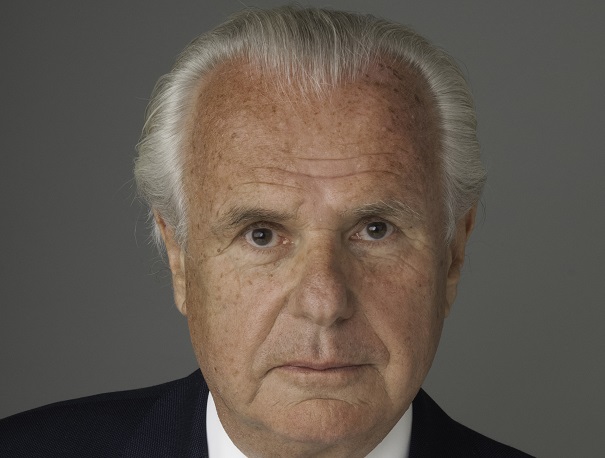 Former Labour City minister Paul Myners, a key figure in helping the UK respond to the bank-induced 2008 financial crisis, has died at the age of 73, his family said on Monday.
Myners came to prominence as an influential adviser to former Labour prime minister Gordon Brown as the government was forced to bail out UK banks using taxpayers' cash, ultimately taking multibillion-pound stakes in Royal Bank of Scotland and Lloyds Banking Group after it merged with HBOS.
In a statement, Myners' family said he had "passed away peacefully" at London's Chelsea & Westminster hospital.
He was adopted from a Bath orphanage by a Cornish couple at the age of three, and began his career as an inner city school teacher, moving into journalism as a financial reporter before entering finance with investment bank NM Rothschild.
Myners chaired Guardian Media Group, publisher of the Guardian and Observer newspapers, for eight years until 2008 when he took on the City portfolio under Brown's government.
The former prime minister described Myners as a "tower of strength" during the crisis.
"After a successful career in finance [he] was persuaded in 2008 to enter public service and was a tower of strength, helping nationalise key banks and producing a plan to overcome the global financial crisis. His charitable work in his native Cornwall will be long remembered," Brown said.
Nick Macpherson, the former head civil servant at the Treasury, said Myners had been an "inspired appointment" during a meltdown that threatened the global economy. "He played a leading role in resolving the financial crisis. Brilliant. Mercurial. Irreverent. Full of commercial acumen. It was a privilege to know him."