Duke of Edinburgh dies aged 99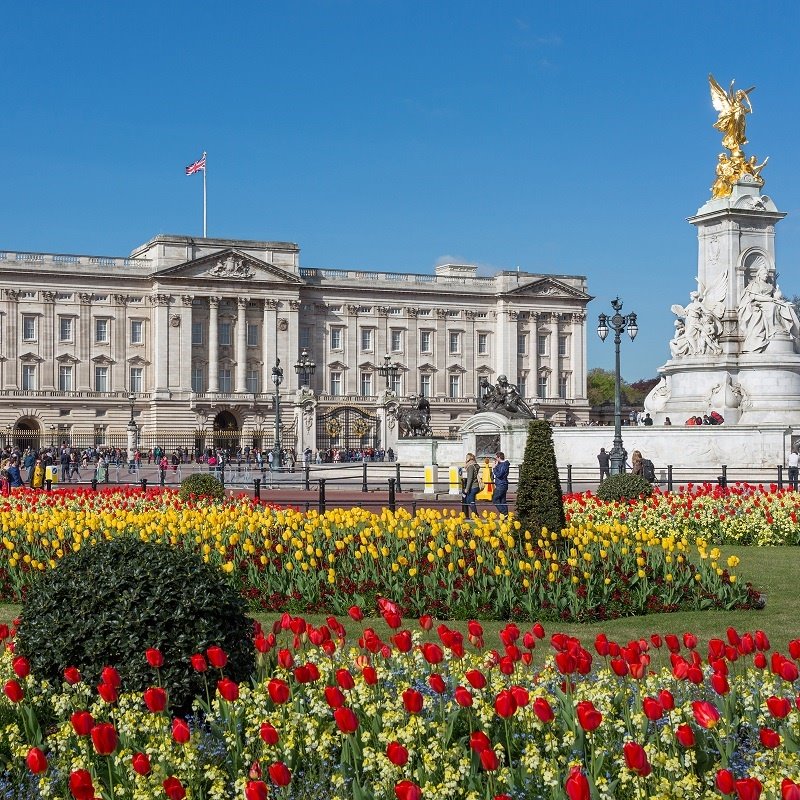 Prince Philip, husband of the UK's Queen Elizabeth, has died at the age of 99.
Buckingham Palace said Philip, whose title was the Duke of Edinburgh, died peacefully at Windsor Castle on the morning of 9 April.
"It is with deep sorrow that Her Majesty The Queen announces the death of her beloved husband," Buckingham Palace said. "The Royal Family join with people around the world in mourning his loss."
He was born in June 1921 in Corfu into the Greek and Danish royal families. After his family fled Greece, he was educated in Britain, France and Germany and in 1939 joined the British Royal Navy, serving with distinction in World War Two.
In 1939 he started corresponding with Princess Elizabeth, who was then aged 13, and the couple married in 1947. Elizabeth became queen in 1952 and Philip was given the title of prince five years later.
The duke's health had weakened over several years and he stepped down from royal engagements in 2017. He has rarely appeared in public since he attended the wedding of his grandson, Prince Harry, and Meghan Markle, in May 2018, a month after hip surgery.
Philip crashed his car in January 2019, injuring two women as he pulled out of the Queen's Sandringham estate, where he spent most of his time. After the duke surrendered his driving licence, the Crown Prosecution Service decided not to prosecute him. He spent four nights in hospital before Christmas 2019.
He had no constitutional role but was a close adviser to Elizabeth and was the force behind efforts to modernise the royal family. He was known for blunt speaking which was sometimes disarming but also strayed into offensive territory.
Nevertheless, as Prince Philip once reportedly pointed out to his critics, in Canada in this instance: "It is a complete misconception to imagine that the monarchy exists in the interests of the monarchy. It does not.
"It exists in the interests of the people, in the sense that we do not come here for the benefit of our health, so to speak. We can think of other ways of enjoying ourselves.
"Judging by some of the programme we are required to do – and how little we get out of it – you can assume that it is done in the interests of the Canadian people and not our own interest."