Covid-19 home tests available soon, government scientist says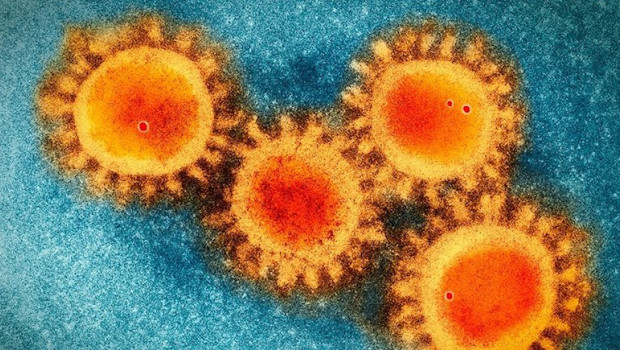 Home tests for Covid-19 are likely to be available in the UK next week, a government scientist told MPs.
Professor Sharon Peacock, director of the national infection service at Public Health England, said mass testing would be possible next week. The 15-minute home tests would be delivered by Amazon to people self-isolating and go on sale at pharmacies, she said.
Speaking at Parliament's science and technology committee Peacock said the tests would be analysed this week to make sure they work properly, the Guardian reported. The tests, which show whether someone has or has had the virus, will then be available for health workers and the public, she said.
"Several million tests have ben purchased for use. These are brand new products. We have to be clear they work as they are claimed to do," she said. "Once they have been tested this week and the bulk of tests arrive, they will be distributed into the community."
The antibody tests analyse blood extracted with a finger prick and produce results in 10-15 minutes. They could help society return to normal because people who have had the illness will be able to return to work or go out. The results will be particularly valuable for NHS workers forced to stay at home by coronavirus-like symptoms.
The UK government has bought 3.5m of the tests from Asia and is ordering millions more. Health Secretary Matt Hancock mentioned the purchase on Tuesday without indicating they would be available so soon.