FX round-up: Volatility spikes as traders sift through Brexit headlines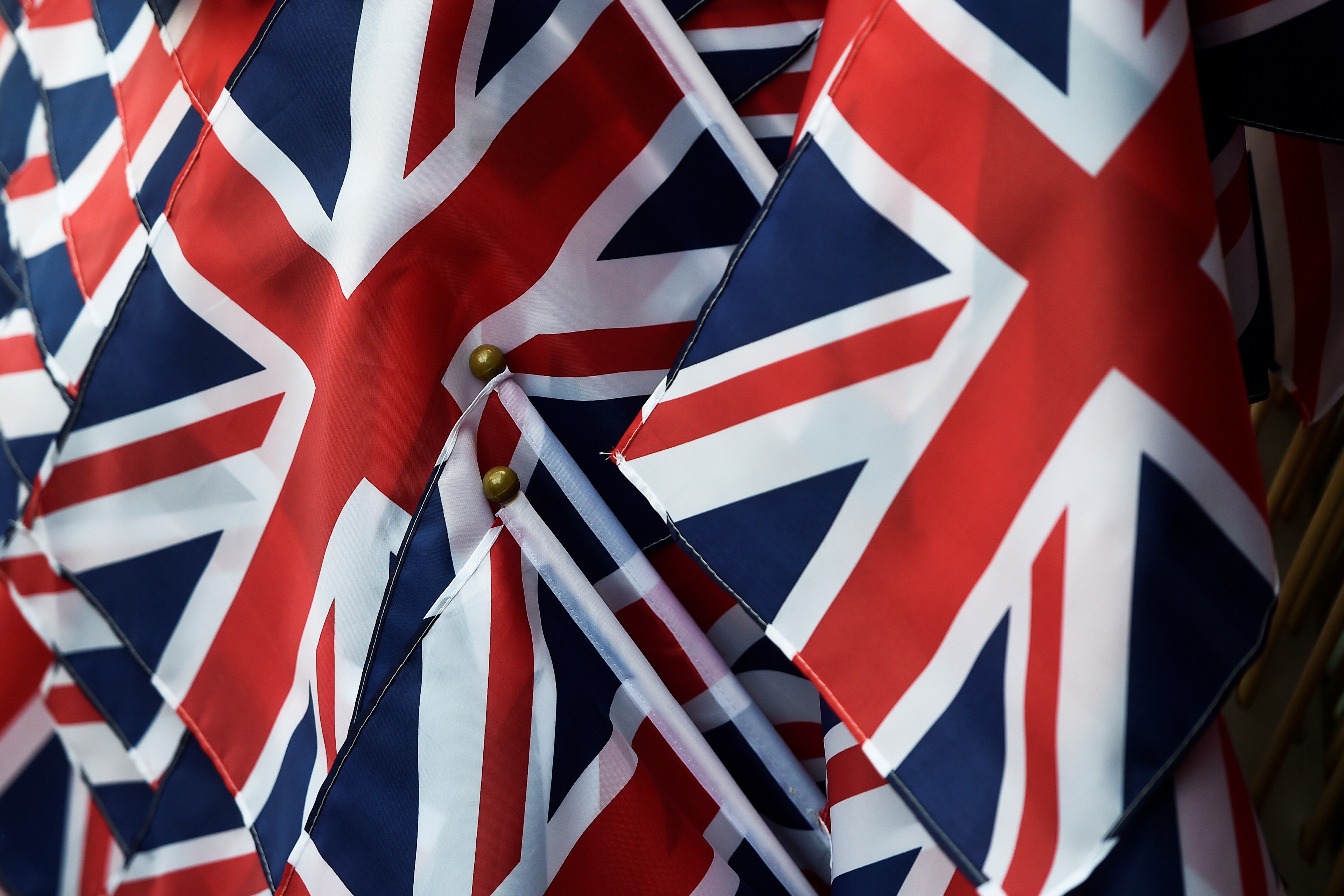 Thursday proved to be a volatile session for sterling traders, despite the generally 'risk-on' backdrop in financial markets globally following reports that Beijing was still open to a limited trade deal.
The pound jumped in early trading after The Times reported that the European Union had offered a backstop deal would which allow the Northern Irish Assembly to opt out of the customs union - subject to the two communities agreeing on that and after a set number of years, possibly 2025 - a proposition that was reportedly rejected by the DUP.
On Wednesday, the Prime Minister, Boris Johnson, had offered a somewhat similar arrangement but subject only to periodic approval by the assembly in Stormont, what some observers equated to handing the DUP a right to veto remaining inside the customs union.
EU officials later also denied that any such concession had even been made in the first instance.
Against that backdrop, the pound hit an early intra-day high versus the euro at 1.1187, only to finish the session off by 0.26% to 1.1125.
It was a similar story versus the US dollar, with the pound rising to 1.2291 in early trading but later falling back to 1.2209 to stand down by 0.08%.
Johnson was due to meet the Irish PM, Leo Varadkar, on the following day.
In the background however, the US dollar was climbing by 0.43% against the Japanese yen to 107.54 after Bloomberg reported that China would accept a limited trade deal with the US, in exchange for no more tariffs being imposed by the White House, including two rounds of higher duties due to take effect this month and in December.
Euro/dollar was also finding a small bid, adding 0.14% to 1.09728.
The US dollar spot index on the other hand was drifting lower by 0.05% to 99.0830.
Further afield, the Greenback was appreciating by 0.54% to 5.8618 Turkish lira after Ankara initiated military operations in northeastern Syria, a region until now controlled by the Kurdish-led Syrian Defence Force.