FX round-up: US president says China and Russia manipulate currency, bolsters pound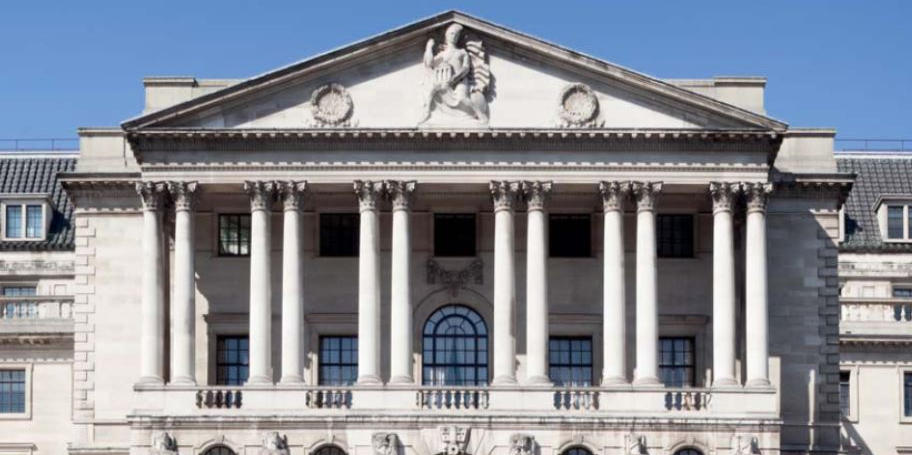 Sterling clocked in with broad-based gains ahead of the start of talks between Westminster and Brussels on the UK's post-Brexit trade relationship and ahead of Tuesday's February employment report.
The pound was further bolstered by remarks on Monday afternoon from US President Donald Trump, who lambasted China and Russia via social media for manipulating their currencies, with some market participants reportedly interpreting that as a message from the White House in favour of a weaker Greenback.
Against that backdrop, as of 2051 BST cable had jumped 0.67% to 1.4334, pushing its year-to-date gain against the American currency to 6.05% while against the euro, Sterling appreciated 0.32% to 1.1582, in turn lifting its year-to-date return against the dollar to 2.84%.
Shortly after noon on Monday, Trump accused those two countries on Twitter of devaluing their currency even as the US kept raising interest rates.
"Not acceptable!," he said.
His remarks came in the wake of the US Treasury's semi-annual report, published on 13 April, which abstained from formally naming any country a 'currency manipulator'.
They also served to push the US dollar index down by 0.39% to 89.453, despite a stronger than expected report on US retail sales for March.
Yet commenting on the near-term outlook for the pound, Jane Foley at Rabobank cautioned that recent softer than expected economic data might weigh on expectations for Bank Rate.
Furthermore, while she too expected to see the UK and the European Union eventually reach a deal, the path to an agreement was unlikely to be a straight line, so to speak.
"There are signs that the UK economy lost momentum in Q1, which could throw up hurdles for BoE hawks, also the Brexit trade talks could be tough. Consequently, we still see scope for GBP bulls to falter on a 1 to 3 mth view and see potential for EUR/GBP to trade high in this view," Foley told clients.
On a 12-month view on the other hand, EUR/GBP was seen changing hands at 0.84.
Economists at Barclays Research meanwhile still expected the Monetary Policy Committee to follow-through on market expectations for tightening.
Barclays's Sreekala Kochugovindan and Fabrice Montagne said The Old Lady of Threadneedle Street would hike Bank Rate by 25 basis points in May and then again in February 2019.
"The BoE left rates unchanged at 50bp in March as was widely expected. The split vote, however, was a surprise to some. The minutes did not sound excessively hawkish as the BoE saw in recent economic data a confirmation of its February forecast.
"This assessment confirms that the Bank is happy with interest rate expectations following last month's press conference."