FX round-up: Sterling higher on reports of progress on Irish backstop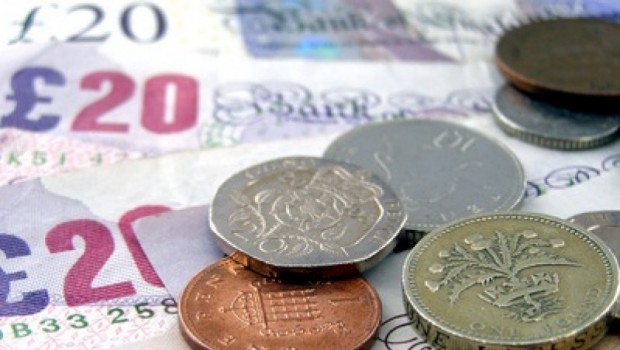 Sterling gained on Thursday after an EU source told Reuters that the UK's latest proposals on how to avoid extensive border checks in Ireland, after Brexit, were "a step in the right direction" and "make finding a compromise possible".
That came as the Financial Times reported that Dublin had shown support for one of Prime Minister Theresa May's proposal in case no other solutions could be found.
In response, the pound was trading 0.59% higher versus the Greenback at 1.30166 as of 1920 BST and by 0.37% against the single currency to 1.1316.
Trading in the other major currency pairs was mixed, with euro/dollar bouncing back by 0.22% to 1.15028 after positive US data and hawkish remarks from US Fed chair Jerome Powell had knocked it sharply lower on Wednesday.
Dollar/yen on the other hand was moving lower by 0.64% to 113.805.
From a bird's eye view, the US dollar spot index, which tracks the American currency's value versus that of the currencies of its main trading partners, was edging higher by 0.02% to 95.7790.
However, emerging market currencies were mostly lower with the China's yuan being the main exception.
The US dollar was up by 2.56% to 6.2011 against the Turkish lira, by 1.78% to 38.3483 versus the Argentine peso and by 1.73% to 67.0297 in its cross with the Russian rouble.
Also weighing on the rouble was a large drop in crude oil futures and perhaps also talk of further sanctions in response to the indictment in the US of seven alleged Russian agents for cyber attacks.
Gains were more muted against the Brazilian real, at 0.73% to 3.9311, and the Mexican peso, at 0.64% to 19.1668.